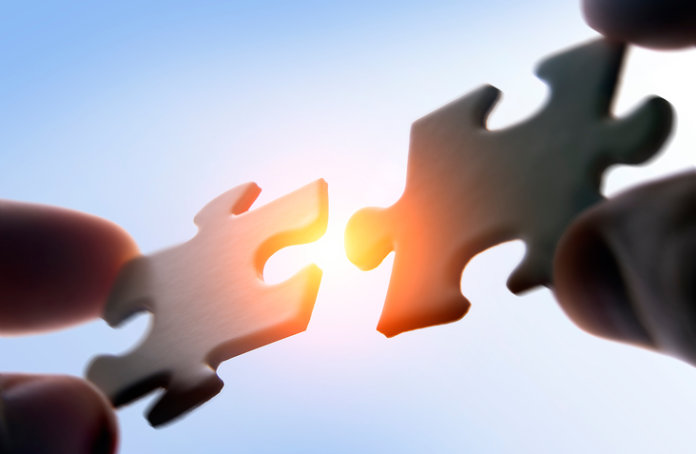 Toronto, Ontario-based ComTech Energy, a provider of compressed natural gas (CNG) fueling infrastructure across Canada, has acquired a controlling interest in Kraus Global, a provider of alternative fuel dispensing solutions.
Based in Winnipeg, Manitoba, Kraus has 45,000 square feet of dedicated production space and test facilities, capable of full-load testing of dispensing equipment at operating conditions. It is an ISO 9001:2015-registered facility.
"This acquisition positions ComTech strategically in the growing alternative fuels industry worldwide," says James Ro, president of ComTech Energy. "Kraus has engineered and developed innovations in CNG, hydrogen and electric dispensing systems; electronic registers; and automatic temperature compensation systems that have helped shape the alternative fuels industry over the last 30 years. Together, we will collectively aim to accelerate the transition towards a lower-carbon economy."
NorthSpring Capital Partners, a private equity firm based in Cambridge, Ontario, provided subordinated debt financing to assist with ComTech's acquisition of Kraus.
"We are excited to participate in ComTech's rapid growth as they continue to lead the development of the CNG industry in Canada," comments Brian Hunter, president of NorthSpring Capital Partners.