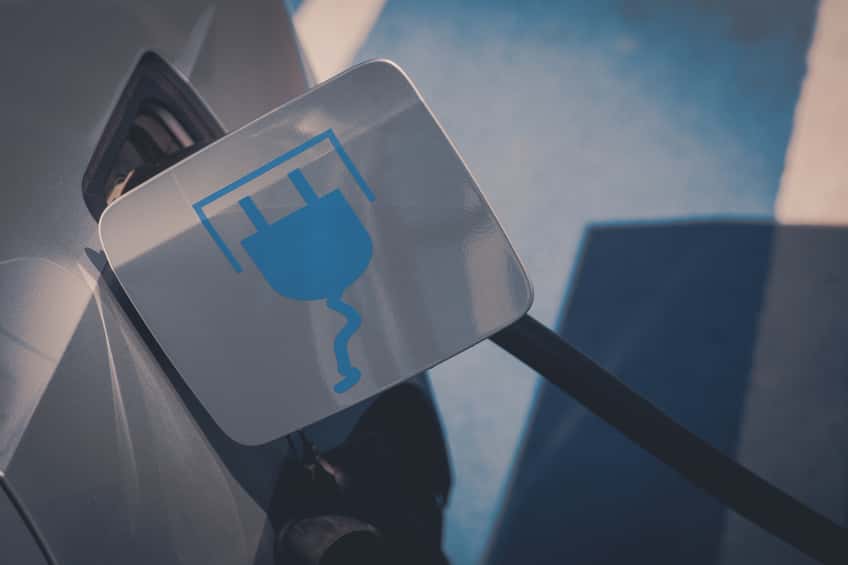 EVgo, a public fast-charging network for electric vehicles (EVs), has officially opened its 800th fast-charging station, located at a SaveMart store in Madera, Calif.
According to the company, the location features two DC fast chargers manufactured by BTC Power, of Santa Ana, Calif. As reported, each dual-standard charger includes two connectors, CHAdeMo and Combo Charging Standard.
EVgo says its network is now operating across 66 U.S. markets.
"The addition of our 800th fast-charging station is a significant milestone in EVgo's mission to drive EV adoption and create a beneficial grid that can make daily EV use and long-distance EV travel the most convenient method of travel," says Terry O'Day, vice president of product strategy and market development at EVgo.
"The site at SaveMart Madera is a perfect example of where EVgo feels infrastructure expansion is needed; it is located in a high-traffic retail area close to many other amenities and major travel arteries," O'Day adds.
EVgo now operates over 400 fast chargers in California, with another 130 planned, currently under construction or in the permitting process.