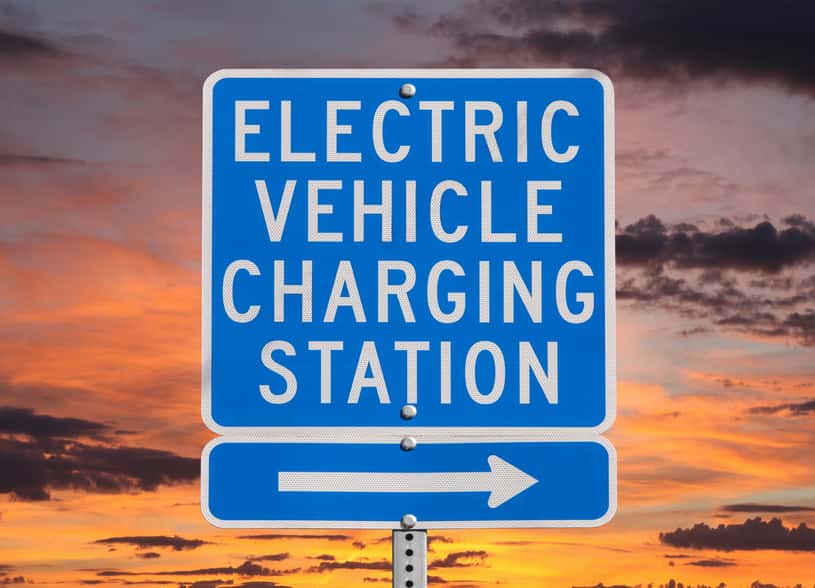 Through a collaboration between two of the world's top automakers, BMW of North America and Volkswagen of America Inc., and ChargePoint, the world's largest electric vehicle (EV) charging network, 95 new direct-current (DC), fast-charging stations have been installed along the most heavily trafficked corridors on the East and West Coasts of the U.S. as part of the Express Charging Corridors Initiative.
According to the BMW Group, the recently completed express charging corridors are designed to meet the increasing demand for convenient, publicly available EV fast chargers and act as a catalyst for the growing adoption of EVs in the U.S.
Primarily, drivers can access the DC fast chargers along Interstate 95 on the East Coast, enabling EV travel from Boston, through the New York City and Philadelphia areas, to Washington, D.C., and along Interstate 5 and Highway 101 on the West Coast, connecting metropolitan areas from Portland, Ore., through the San Francisco Bay Area and Los Angeles to San Diego.
Branches from the main corridors extend to popular destinations including Cape Cod, the Hamptons, the Jersey Shore, Lake Tahoe, Napa and Sonoma. The chargers are strategically spaced approximately 50 miles apart in convenient locations with access to restaurants, shopping centers, rest stops and more.
BMW says the corridors are designed to make longer-distance EV travel easier, with faster charging time than standard Level 2 public charging. Drivers can locate stations through the ChargePoint mobile app or website; in BMW i3 vehicles via BMW ConnectedDrive, either in-vehicle or via the app; or in Volkswagen e-Golf vehicles by accessing the Volkswagen CarNet app via smartphone or smartwatch or in-vehicle.
"The partnership with VW and ChargePoint demonstrates the efficiencies of industry cooperation for building robust public DC fast charging while encouraging consumer interest in electric vehicles, such as the BMW i3," noted Robert Healey, head of EV infrastructure for BMW of North America.
"These charging corridors will add greater flexibility and convenience for current e-Golf and other EV drivers and reduces one more barrier to increased EV ownership," added Hendrik Muth, senior vice president of product marketing and strategy at Volkswagen of America.
Each charging location along the Express Charging Corridors offers either 50 kW or 24 kW DC fast charging with the SAE Combo connectors used in the BMW i3 and Volkswagen e-Golf EVs, as well as in many other EVs with DC fast charging capability. Many locations also offer CHAdeMO connectors, for vehicles equipped with these ports.