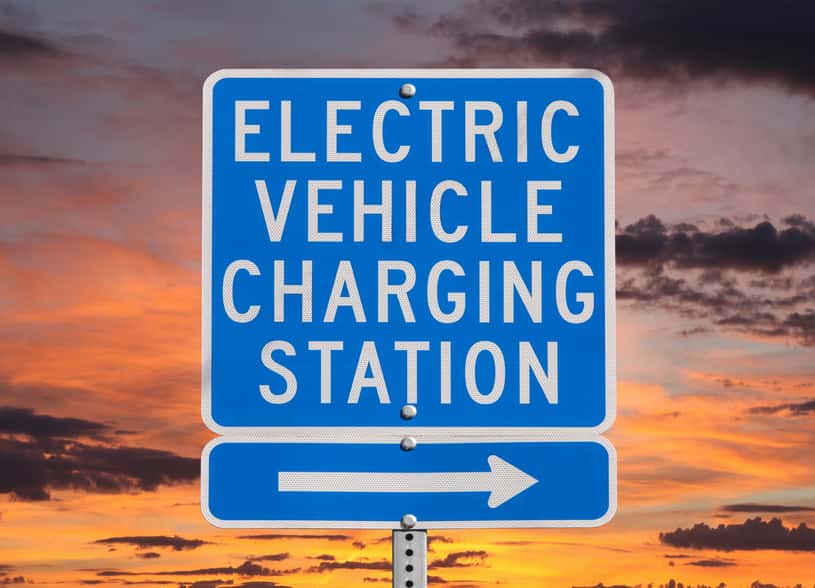 EV Connect, a provider of electric vehicle (EV) charging solutions, says it has been awarded a $4 million contract from the New York Power Authority (NYPA) to install and manage approximately 300 additional Level 2 EV charging stations throughout New York state.
According to EV Connect, this follows a contract from the NYPA three years ago for a public charging station pilot program within the state. In addition, this is the second contract EV Connect has been awarded in New York state within the past 30 days – the other being from the New York State Energy Research and Development Authority (NYSERDA).
Under this agreement, EV Connect will provide management of the charging ecosystem, which includes the charging stations, host locations, electric utility interaction and the driver experience.
Further, the NYPA contract supports Gov. Andrew M. Cuomo's Charge NY Initiative, which aims to create a statewide network of up to 3,000 charging stations in New York by 2018.
In 2013, EV Connect was chosen to install and manage over 100 charging stations throughout New York state. For this expanded program, EV Connect will partner with GE and EV Box to provide the charging stations and local contractors for installation work.
"EV Connect is honored to have been awarded this follow-on contract from the New York Power Authority, as it recognizes the success of the existing program and the value we bring to the entire EV ecosystem within New York state," says Jordan Ramer, EV Connect's CEO.
"When combined with the recent program from NYSERDA, this award enables us to greatly expand our presence within the state, further utilize our utility demand response technologies, and enhance the EV charging solutions we provide to site hosts and drivers," he adds. "EV Connect's deep experience in the management of the entire EV ecosystem will continue to provide an efficient, reliable and easy-to-use experience for the communities, utilities and drivers."