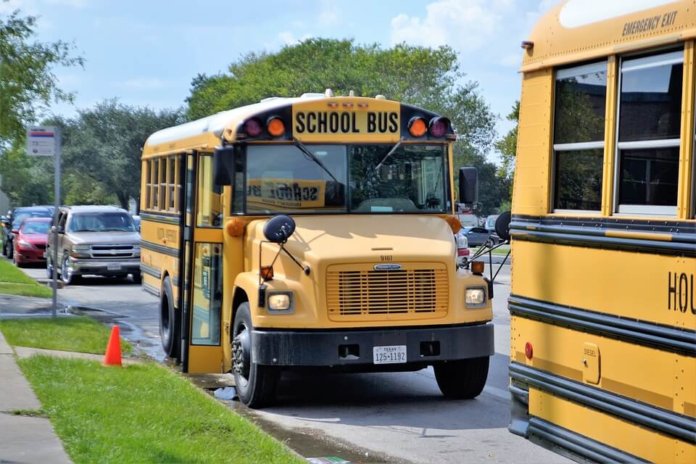 The U.S. Environmental Protection Agency (EPA) has announced over $9 million available nationwide in rebates to replace older diesel school buses through the agency's Diesel Emissions Reduction Act (DERA) funding.
Applicants can apply for rebates between $15,000 and $20,000 per bus to replace buses with engine model years of 2006 and older with new buses powered by 2017 or newer model year engines. Eligible replacement school buses may operate on diesel, gasoline, battery, or alternative fuels such as natural gas or propane.
The following entities are eligible to apply: regional, state or local agencies; port authorities; tribal governments or native villages with jurisdiction over transportation or air quality; public school districts; and private entities that operate school buses under a contract with an entity listed here. Applications are limited to 10 buses, but fleets that own more than 100 buses can submit two applications.
Selections are made through a lottery process, with at least one selectee from each state/territory represented in the applicant pool. The deadline to apply is Nov. 6. More information can be found here.
This is the sixth rebate program to fund cleaner school buses offered under DERA appropriations.