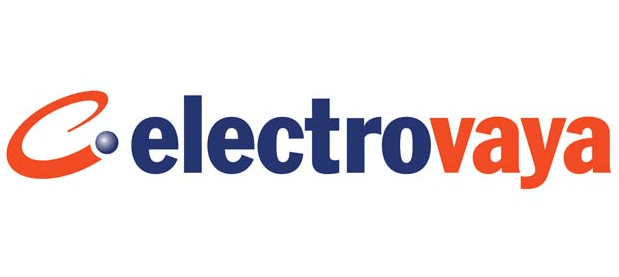 Electrovaya Inc. has announced that its wholly owned subsidiary Litarion GmbH signed a memorandum of understanding (MOU) with a major original equipment manufacturer (OEM) in the e-mobility industry for the delivery of Lithium-ion (Li-Ion) battery modules starting in 2017.
Electrovaya says it will provide the battery modules, asserting that its technology and products are uniquely suited to the electric mobility market, as two of the critical performance parameters are highest cycle life and highest safety. The company states that its proprietary flexible ceramic separator, SEPARION, provides the highest safety in Li-Ion batteries.
The MOU envisages demand to be approximately $41 million, or EUR 37 million, in the first year and to grow quickly thereafter.
"We are pleased with this multiyear MOU, as this was achieved against strong competition, for this globally prominent major OEM in the electric mobility sector," says Fritz Mueller, head of European sales. "Our multi-cell modules with laser welded tabs and built-in sensors are an attractive product for OEMs, who can use them as building blocks for many diverse battery applications in e-mobility."
"MOU further strengthens our reach into multiple industrial sectors, and we are pleased in achieving this breakthrough into the electric mobility market with this major OEM," Mueller continues.