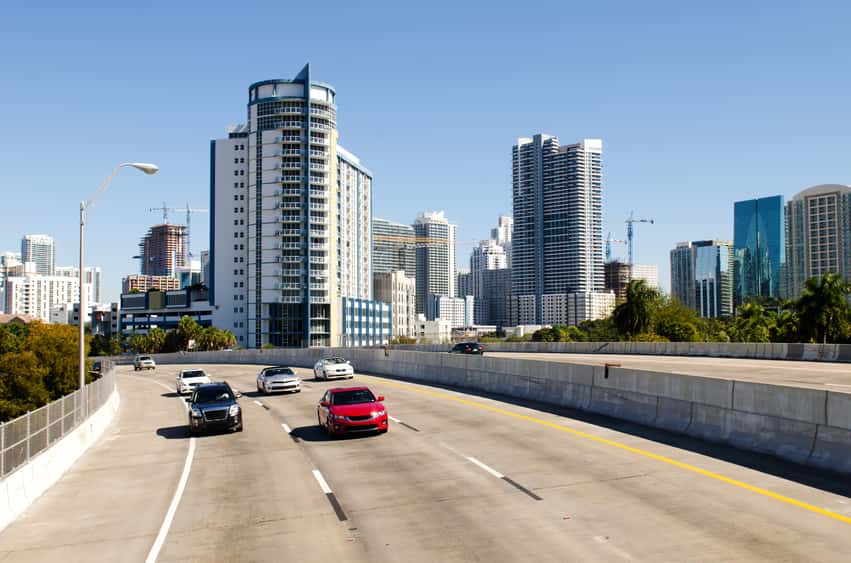 The U.S. Department of Energy's (DOE) Clean Cities program says it has welcomed another partner in the effort to reduce U.S. dependence on petroleum – the North Florida Clean Fuels Coalition.
According to its blog, the Clean Cities program specifically aims to increase the use of alternative fuel and advanced technology vehicles, reduce idling, and improve fuel economy through its network of nearly 100 coalitions across the country.
North Florida Clean Fuels Coalition has more than 100 stakeholders, many of whom invest in alternative fuel vehicles. The coalition specifically mentions its partnership with JEA, a municipal electric and water utility for the City of Jacksonville, to invest $300,000 into a regional electric vehicle (EV) charging network called ChargeWell. The program has installed 25 stations in several counties and ties into JEA's Drive Clean program, which offers incentives for purchase of EVs.
Further, the coalition is also working with the City of Jacksonville as they work to obtain seven new compressed natural gas (CNG) sanitation trucks.
The coalition estimates that it displaced nearly 2.5 million gallons of petroleum in 2014 with help from the increased use of liquefied natural gas and biodiesel, CNG, electricity, and propane among stakeholders.