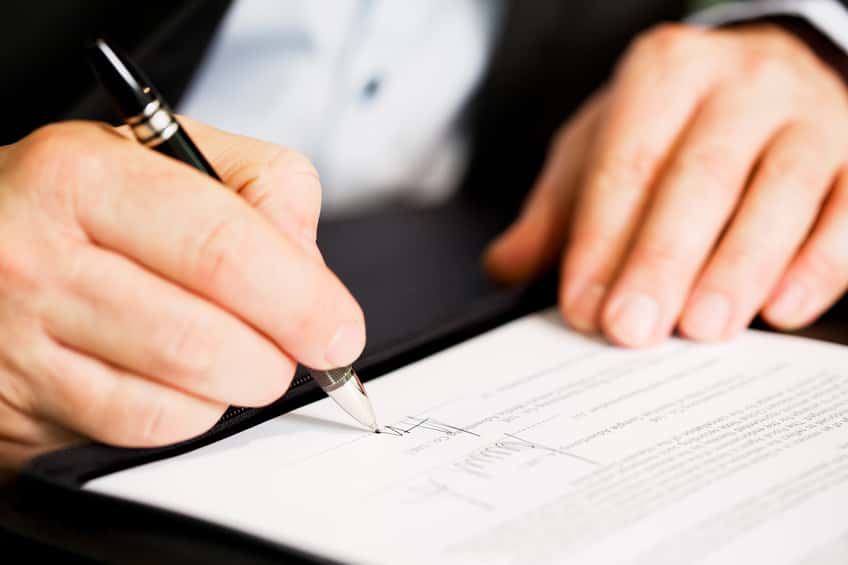 David Friedman, the acting assistant secretary for the Office of Energy Efficiency and Renewable Energy, has signed a memorandum of understanding (MOU) between the U.S. Department of Energy (DOE) and the American Public Power Association (APPA) to electrify personal and fleet transportation in public power communities throughout the U.S.
According to the DOE, this partnership builds on the president's goal and the DOE's EV Everywhere Grand Challenge to develop plug-in electric vehicles (PEVs) by 2022 that are as affordable as a 2012 gasoline-powered vehicle. The MOU intends to increase the economic, environmental and national security benefits of using electricity as a transportation fuel and expanding the electric vehicle (EV) market by bringing utilities directly into the fold.
Through this agreement, the DOE and APPA will pursue collaborative efforts to advance EV adoption and charging infrastructure deployment for private vehicles, commercial fleets, transportation for passengers and commerce, and other efforts that will help displace petroleum with grid-sourced electric fuel.
Further, the DOE and APPA will provide information to increase education and awareness of the benefits of EVs to public power utilities and local officials, and they will develop a Community Action Plan that focuses on smaller communities with fewer than 200,000 electric customers.
"With the clean energy revolution accelerating and the electric vehicle market growing, it is critical that we expand cooperation as part of our EV Everywhere Grand Challenge," says Friedman. "APPA has shown tremendous leadership in promoting EVs among its network of public utilities, and with this MOU, we are eager to work together to electrify transportation with clean and renewable power in our biggest cities and smallest towns, ensuring that EVs truly are everywhere."
"Given our strong commitment to environmental stewardship, Public Power is honored to partner with the DOE to promote increased use of electric vehicles," says APPA President and CEO Sue Kelly. "We want to be responsive to changing customer preferences and help our members prepare for the future of transportation."
In addition, APPA will join the DOE's EV Everywhere Utility Partnership, which was formed in 2015 to continue accelerating PEVs and advance charging infrastructure technology. The DOE and APPA aim to enhance workplace charging efforts at public power utilities, study the impacts of EVs in public power communities, and share insights regarding infrastructure installation and EV interaction with the modern grid.