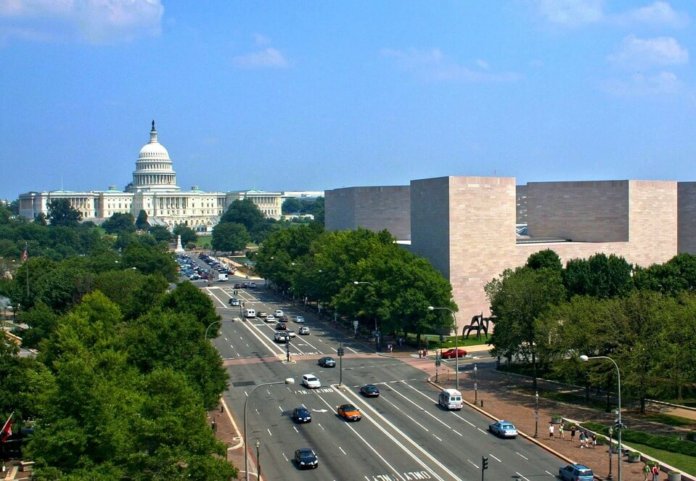 New Flyer of America Inc., the U.S. subsidiary of NFI Group Inc., is continuing its long-standing partnership with the Washington Metropolitan Area Transit Authority (WMATA) with more alternative fuel bus orders.
WMATA is ordering 12 60-foot Xcelsior diesel-electric hybrid buses, as well as a whopping 694 Xcelsior transit buses, comprising an undisclosed number of compressed natural gas (CNG), clean diesel and diesel units measuring both 40 feet and 60 feet. Funding for the new buses was supported by Federal Transit Administration grants.
WMATA provides approximately 400,000 trips each weekday in the District of Columbia, Maryland and Virginia. WMATA's Metrobus has a fleet of more than 1,500 buses, and New Flyer has delivered nearly 1,400 buses to WMATA since 2001.
"New Flyer is proud to support WMATA in its pursuit of reducing emissions and delivering efficient public transit solutions on high-capacity bus routes," states Wayne Joseph, president of New Flyer of America. "We are honored to further build our 15-year relationship with integrated, sustainable transportation to move Washingtonians across the nation's growing capital and in partnership with a leading agency in public transportation."