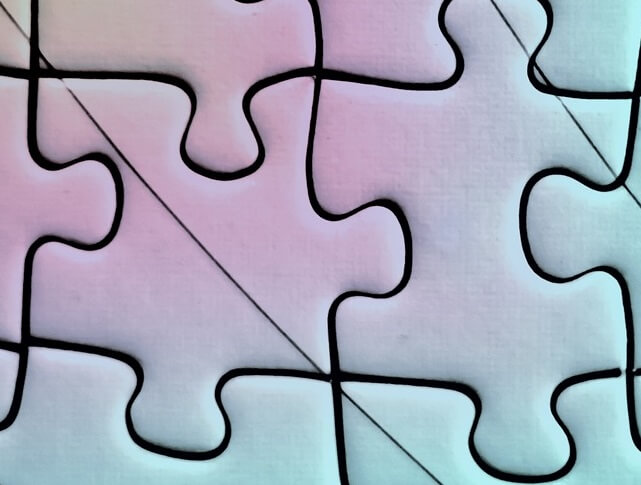 Cummins Inc. has closed on its acquisition of Hydrogenics Corp., a provider of fuel cell and hydrogen production technologies.
The previously announced acquisition was completed for $15.00 per share, representing an enterprise value of approximately $290 million, and it follows the approval of Hydrogenics' shareholders, the receipt of approvals from the Ontario Superior Court of Justice and the satisfaction of other customary closing conditions.
The Hydrogen Co., a wholly owned subsidiary of Air Liquide and Hydrogenics' largest equity shareholder, will maintain its ownership in Hydrogenics. Specifically, Air Liquide will own approximately 19% of the company, while Cummins, maintaining an approximately 81% ownership, will fully consolidate the entity in its financial statements. Hydrogenics will be delisted from the Toronto Stock Exchange and NASDAQ upon receipt of the final required approvals.
"We are thrilled to welcome the Hydrogenics employees to the Cummins family," says Tom Linebarger, chairman and CEO of Cummins Inc. "Hydrogenics is one the world's premier fuel cell and hydrogen production technologies providers, and their expertise and innovative approach will strengthen Cummins' fuel cell capabilities. This is another step forward as we continue to invest in a broad range of clean, fuel-efficient and high-performing products and technologies that deliver value to our customers."
"Air Liquide and Cummins have a shared vision of the key role that hydrogen plays in the energy transition. As a shareholder, and more widely as a company, Air Liquide is highly supportive of a hydrogen-based society," adds Pierre Etienne Franc, CEO of The Hydrogen Co.
Cummins began developing its fuel cell capabilities more than 20 years ago. The acquisition of Hydrogenics, with Air Liquide's support, accelerates Cummins' ability to scale hydrogen fuel cell technologies across a range of commercial markets, the company says. Owning both fuel cell and hydrogen generation from electrolysis capabilities will enable the company to offer a full, differentiated hydrogen solution, from start to finish.
Hydrogenics will report under Cummins' electrified power business segment, led by Thad Ewald, vice president of corporate strategy, and its operations will continue to be headquartered in Mississauga, Ontario. Founded in 2018, the electrified power business designs and manufactures fully electric and hybrid powertrain systems, along with components and subsystems, to serve commercial markets. To date, the business has introduced complete electrified powertrain solutions in six markets.