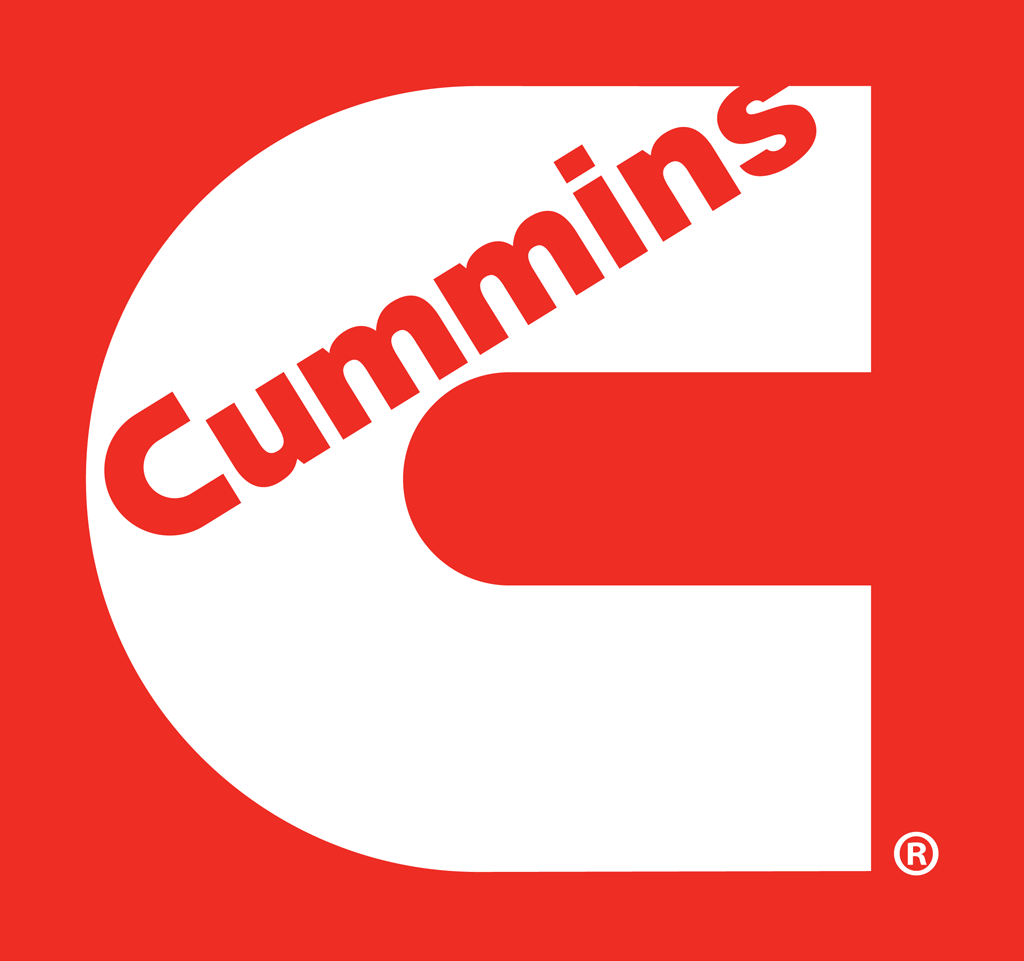 Engine builder Cummins has announced its SmartEfficiency initiative, focusing on improved fuel efficiency, lower total cost of ownership and improved uptime.
"Cummins SmartEfficiency aligns with the industry focus on reducing greenhouse-gas and CO2 emissions," says Kartik Ramanan, general manager of Cummins' global bus engine business. "It encompasses a range of solutions that will improve fuel efficiency and reduce total cost of operation. We are working even more closely with customers to understand their business and optimize our products for their specific applications and duty cycles. We will adopt the most appropriate solutions to deliver the best possible results."
Under the theme of SmartEfficiency, key product-line improvements over the next 12 months include optimized calibrations, product tailoring with improved power and torque, mild-hybrid technologies, integrated powertrains, and an expanded lineup of alternative energy products.
Product development has been based on Cummins working with customers and gaining an even deeper knowledge of original equipment manufacturer and operators' businesses to understand their needs.
In support of this, for coach applications, Cummins has announced optimized gearing recommendations for ISL9 and ISX12 diesel engines to improve efficiency, and Connected Diagnostics to increase vehicle uptime.
"Since 2014, emissions regulations previously focusing on reduced oxides of nitrogen and particulate matter have moved toward reducing the greenhouse gas and carbon dioxide emissions," says Laura Chasse, general manager of Cummins' North America bus engine business. "This has backed Cummins' long-term focus on developing solutions that optimize our and our customers' products for the best possible fuel efficiency. The SmartEfficiency theme is a perfect way to represent this and support our commitment to not just North American, but global bus and coach customers."