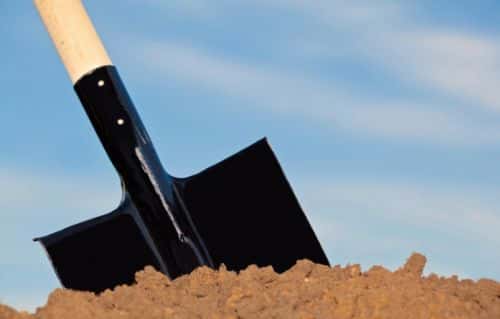 In September, Crown Clean Fuels LLC broke ground on its public-access compressed natural gas (CNG) station in Indiana.
Located off of Exit 23 on I-70, the station is being built at 1066 N. SR 42 in the city of Brazil, and HP Legacy, an Indianapolis-based engineering firm, is the design/build contractor serving the project.
'We are very excited about the opportunity this station and its location provide us as the first in a planned network of CNG stations,' says Kris Kyler, a Crown Clean Fuels spokesperson.
"This location fills a CNG fueling gap on I-70, from St. Louis to Indianapolis, giving CNG fleet and passenger vehicle operators an added level of comfort as they traverse across the Midwest," continues Kyler.
While the initial phase will include two fast-fill lanes, Crown Clean Fuels says the overall station design includes an additional four fast-fill fueling lanes, allowing for expansion as the company's customer base grows. The lanes will be able to accommodate Class 8 trucks, and the station layout is designed to allow CNG fleets to swap trailers after fueling.
The CNG station is expected to be completed in January 2016.