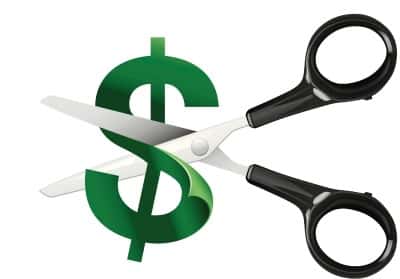 Love's Travel Stops recently opened a new fast-fill compressed natural gas (CNG) station in San Antonio. To mark the expansion of its CNG fueling network, the company says it is offering CNG for $0.99/GGE at five of its latest stations for a limited time.
'Love's fast-fill CNG network has grown from one location in 2012 to 11 facilities and counting, largely because of the demand and support we've received from our customers,' says Bill Cashmareck, general manager of natural gas at Love's. "Offering CNG to heavy-duty fleets and passenger vehicles for 99 cents is a way we can show our appreciation."
With the new San Antonio station, Love's says it now has CNG locations in all three cities of the Texas Triangle, which also includes Houston and Dallas.
The company's first location in the Houston area opened early last year in Willis, and the first location in Dallas opened last summer. The company's last scheduled CNG location along the corridor will open this summer in Seguin.
Love's two other latest CNG locations are along I-40 in Amarillo, Texas, and Choctaw, Okla. Love's says the new facilities are part of the company's plan to offer fast-fill CNG at seven travel stops covering more than 1,300 miles of I-40 by fall 2015.
Customers can fill up with CNG for $0.99/GGE at the following Love's locations from Saturday, Feb. 14, through midnight CST on Sunday, March 1:
San Antonio, Texas – I-35, Exit 144
Rockwall, Texas – I-30, Exit 70
Katy, Texas – I-10, Exit 737
Oklahoma City, Oklahoma – I-40, Exit 166
Amarillo, Texas – I-40, Exit 74