CMD Corp., a privately owned industrial equipment designer and manufacturer in Appleton, Wis., says it has enhanced several roles within the technical service group and has made the following personnel announcements: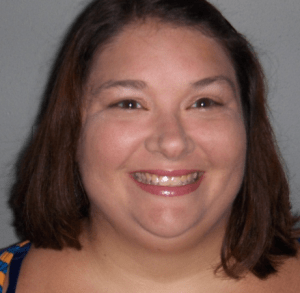 Ashley Nabbefeld has been named call center and analytics lead for compressed natural gas (CNG). Nabbefeld has been in call center management, both inbound tech support and outbound inside sales, for 12 years. In her new role, she will be managing CNG Energy Solutions 24/7/365 support service, assembling data into actionable reports, and analyzing the data to determine root cause.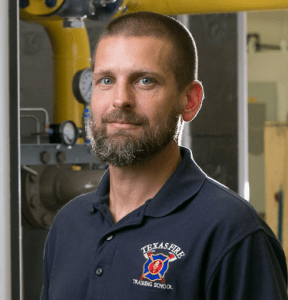 Jason Bond has been named CNG service supervisor. Bond has nine years of previous experience working with natural gas compression equipment and managed a crew of CNG technicians for four years. Previously, he was maintenance, planner and scheduler for the largest cryogenic gas plant in North America. His responsibilities include direct communication with customers and supervision of all CNG technicians.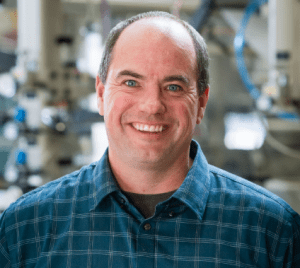 Ian Kling has been named the senior technical service representative for CNG. Kling has a wide range of service experience, with a particular competency for troubleshooting equipment issues. In addition to continuing to service CNG equipment, Ian's expanded responsibilities will include developing training materials and training internal and external technicians. He will liaison with engineering on product and service development and improvement.
CMD manufactures and services the equipment that compresses the natural gas from the supply line and processes the CNG to vehicle dispensing: walk-through compressor enclosures; dryers; controls and priority panels; piping; storage vessels; time-fill or fast-fill dispensers; pressure booster systems; pressure reduction systems; daughter stations; and remote fueling solutions.
Further, CMD offers station owners and operators various comprehensive and customizable service plans, including complete remote monitoring of customers' CNG equipment 24/7, 365 days per year.