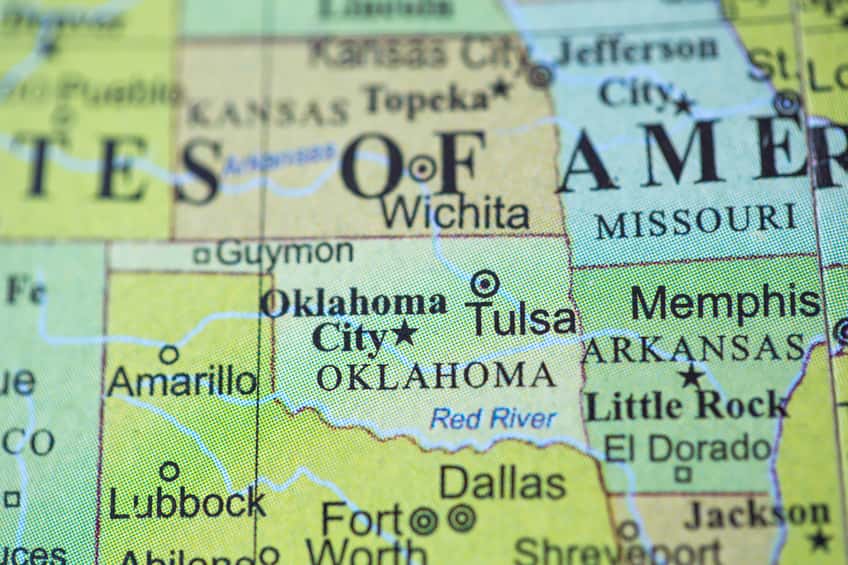 The City of Tulsa has begun construction on its second compressed natural gas (CNG) station, which will be located on East 33rd Street, near the Interstate-44/Broken Arrow Expressway interchange.
Tulsa's first CNG station, located on 23rd Street, opened in 2012 and is currently available to the public.
According to a report from Oklahoma's Own Newson6.com, the new station will help serve the city's CNG fleet vehicles, Tulsa Transit buses and Tulsans with CNG vehicles, as well.
The report adds that Tulsa has 52 CNG vehicles and 121 hybrid vehicles currently in its fleet, saving the city an estimated $20,000 each year on fuel costs. The $1.8 million station is set to open early next year.