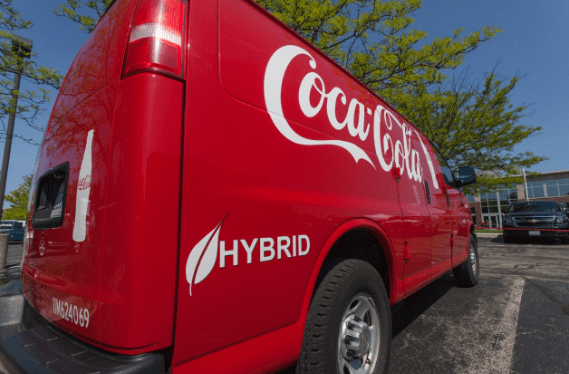 The Chicago Area Clean Cities Coalition (CACC), a voluntary nonprofit working to improve the environmental performance and efficiency of public and private fleets in the six-county Chicago metro area, has announced that its member fleets saved more than 25 million gasoline gallon equivalents of petroleum and 225,000 tons of greenhouse-gas emissions in 2015.
"That is the equivalent of removing 3,000 tanker trucks of gasoline from roads," says Samantha Bingham, coordinator of CACC. "This is an example of the success that our coalition's member fleets are having by using alternative fuels, hybrids and advanced technologies, which not only helps to save fuel but also helps to reduce tailpipe emissions."
Citing the U.S. Department of Energy, CACC asserts that the U.S. is 92% dependent on petroleum to transport goods, services and people. Specifically, in 2015, the U.S. imported 2.7 billion barrels of oil at a cost of $131 billion.
"All of these local actions add up," says John Walton, vice chairman of CACC. "The trend towards using more efficient vehicles and alternative fuels continues, despite gas prices being lower than their peak."
The CACC made the announcement during its recent Green Drives Conference and Expo, where more than 40 companies, including Coca-Cola and Peapod, attended and two dozen exhibitors featured their "green" transportation technology.