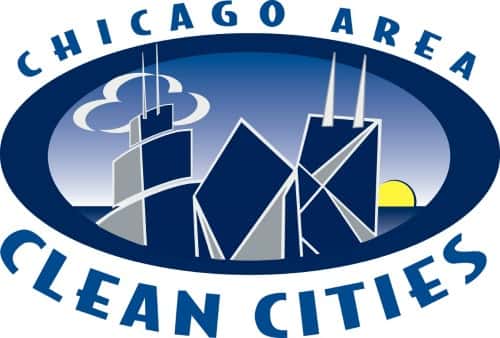 The Chicago Area Clean Cities Coalition (CACC) recently announced that its member fleets saved more than 25 million gasoline gallon equivalents (GGEs) of petroleum and nearly 240,000 tons of greenhouse-gas emissions last year.
'This, the coalition's greatest achievement yet, is the equivalent of removing 3,150 tanker trucks' worth of gasoline,' said Samantha Bingham, the CACC's coordinator, as well as an environmental policy analyst with the City of Chicago's Department of Transportation. "This incredible accomplishment would not be possible without the efforts of the coalition's stakeholders, which include commercial fleets and municipalities throughout the six-county Chicago region.'
CACC, a designated coalition under the U.S. Department of Energy's national Clean Cities program, says its mission over the last 21 years has been to support local actions to improve the environmental performance and efficiency of public and private fleets in Cook, DuPage, Kane, Lake, McHenry and Will counties.

The CACC's members include federal, state and local governments, auto manufacturers, local car dealerships, fuel suppliers, conversion companies, environmental organizations, corporations, small businesses and individuals. These stakeholders come together to share information and resources, educate the public, help craft public policy, and collaborate on projects that reduce petroleum use.
"Local actions to support the use of more efficient vehicles and development of a
domestic alternative-fuels market are important in advancing our nation's energy
independence," said John Walton, vice chairman of CACC. "Our members use a variety of innovative and advanced technologies to reduce petroleum consumption and improve air quality, and we are very proud of the coalition's achievements."
Photo courtesy of the Chicago Area Clean Cities Coalition: Chicago-area fleets, such as the City of Chicago, Ozinga Bros Inc., Nicor Gas, GO Airport Express, and Waste Management, celebrated the coalition's 20th anniversary last year at Soldier Field.