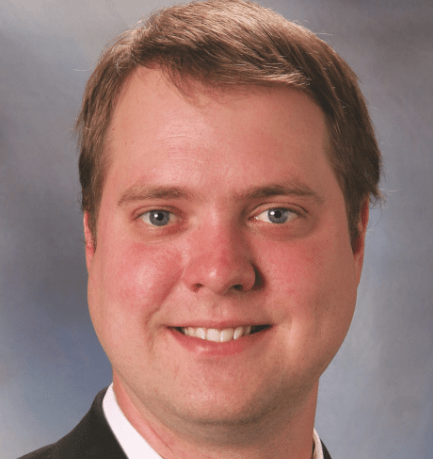 The Chicago Area Clean Cities Coalition (CACC) has elected Chris Lyon, director of fleet relations for the Association for the Work Truck Industry, NTEA, to its executive board.
NTEA, based in Farmington Hills, Mich., was established in 1964 and now represents 1,800 companies that manufacture, distribute, install, sell and repair commercial trucks, truck bodies, truck equipment, trailers and accessories.
According to the CACC, Lyon has extensive industry knowledge and fleet experience, having begun his career in 2001 with the Forest Preserve District of DuPage County, where he was ultimately responsible for all vehicle and equipment purchasing for the district's diverse fleet.
Lyon earned his Certified Automotive Fleet Manager's designation from the NAFA Fleet Management Association in 2009. From 2010 to 2013, he served on NAFA's Certification Board and led its Curriculum Committee from 2013 to 2015. Since July 2015, he has served as NTEA director of fleet relations. Lyon also previously served on the CACC's Steering Committee.
The U.S. Department of Energy's Clean Cities program seeks to enhance energy, economic and environmental security by supporting local decisions to adopt practices that help lower petroleum consumption in the transportation sector.
As one of nearly 100 Clean Cities coalitions in the U.S., the CACC works to advocate for legislation and programs that effectively promote clean fuels, idle reduction, enhanced fuel economy and other clean technologies; develop fueling infrastructure in the Chicago metropolitan area to support a diverse clean fuel market; train public and regional fleet operators on benefits of clean fuels, idle reduction technologies and hybrid-electric vehicles; and incorporate as many clean fuel vehicles as possible into the Chicago metropolitan area.