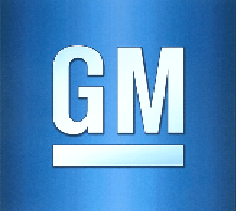 Chevrolet intends to continue offering compressed natural gas (CNG) options for model-year 2017 vehicles, according to the original equipment manufacturer's (OEM) order guide.
Chevrolet will be offering customers two model-year 2017 CNG-powered Impala models: the LS (1GX69) and the LT (1GY69). The order guide specifies that both models will feature the 3.6-liter V6 bi-fuel LFR engine, which operates on both gasoline and CNG.
General Motors first entered the OEM CNG passenger-vehicle arena in 2013 with the introduction of the model-year 2015 bi-fuel Chevy Impala. Upon first entering the market, the 2015 Impala was the only OEM-produced full-size sedan with CNG capability, according to General Motors.
The OEM plans to begin deliveries of the 2017 CNG Impalas in the third quarter. More details are to come.