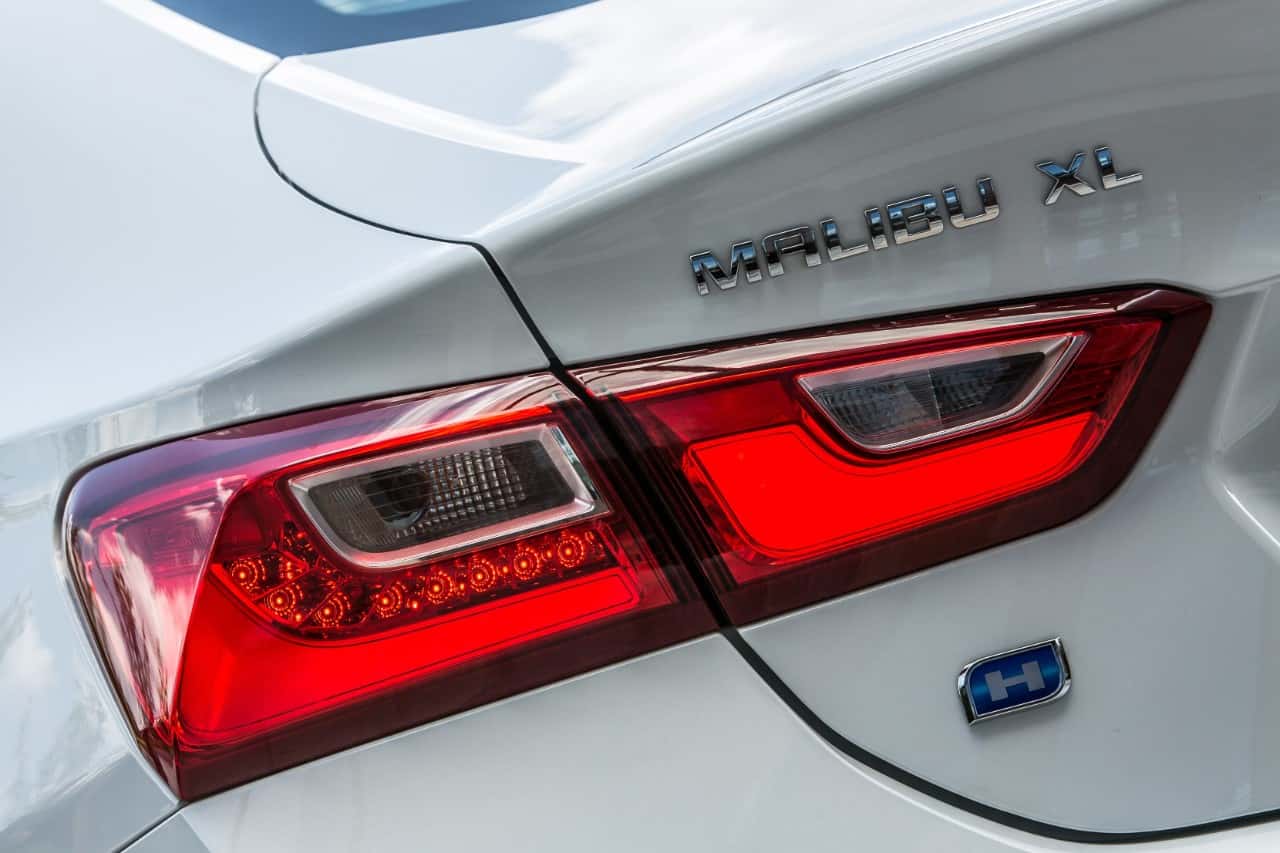 As part of Chevrolet's announcement that it will introduce more than 20 new or refreshed products in China, its second-largest market, by the end of 2020, the automaker says it will roll out several advanced vehicles technologies, including hybrid and plug-in hybrid electric vehicles.
"In the coming years, we will roll out breakthrough products with technologies that improve safety, performance and fuel efficiency for our customers," says Alan Batey, president of GM North America and head of Global Chevrolet.
As reported, nearly 30% of the models will be SUVs, and nearly half will be new nameplates for the China portfolio. Chevrolet says they will feature a variety of efficient and powerful advanced propulsion technologies, such as small-displacement turbocharged engines, diesel engines, and hybrid and plug-in hybrid electric technology.
This rollout will include several models that debuted earlier this year, including the Malibu XL, Chevrolet's new flagship sedan in China; the Malibu XL Hybrid, the brand's first pure hybrid in China; the all-new Cruze, the latest generation of Chevrolet's best-selling model, both globally and in China; the Cavalier compact midsize family sedan; and the sixth-generation Camaro sports car.
Most of the products will be manufactured in China by GM's SAIC-GM joint venture, and many will be tailored for the domestic market by its Pan Asia Technical Automotive Center joint venture.
"As a relatively young brand in China, Chevrolet is reaching more and more customers every day," comments Tim Mahoney, Chevrolet's chief marketing officer. "With the introduction of additional exciting, never-before-available products in China, we expect the brand's recognition to grow."