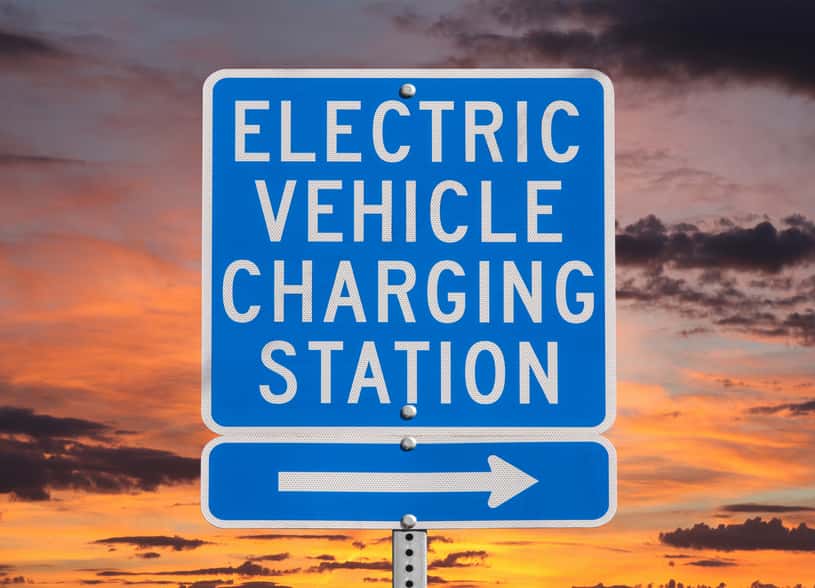 Electric vehicle (EV) charging network ChargePoint says it has opened its 30,000th charging spot on its network in Chattanooga, Tenn. The station was installed by the Chattanooga Area Regional Transportation Authority (CARTA) with CBL Properties and is part of a broader initiative by CARTA to promote clean energy technologies and reduce greenhouse-gas emissions, including the installation of 20 EV charging locations and an EV car-sharing program, ChargePoint notes.
The new station – located at Hamilton Place Mall – adds to ChargePoint's expanding infrastructure and complementary mobile apps and software that enable consumers to manage EV charging and find charging stations, see station availability and track all charging, ChargePoint says.
According to the company, its stations are owned by businesses across a variety of verticals, such as retail, hospitality, healthcare, education, recreation, municipal and more, that can choose to offer charging to customers, employees or both.
"ChargePoint's mission is to get everyone behind the wheel of an EV," says Pasquale Romano, ChargePoint's CEO. "We've been busy building the network that's necessary for EVs to become mainstream. As the demand for EV charging continues to surge, charging infrastructure expands and gas stations disappear, it won't be long before drivers start suffering from 'gas anxiety,' not range anxiety."