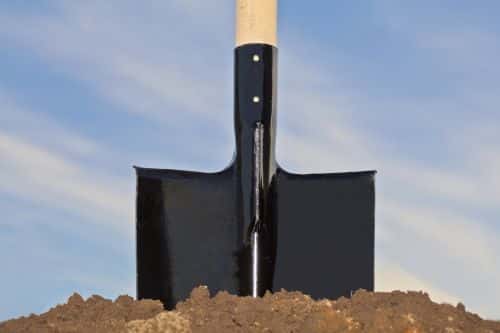 On Thursday, Feb. 12, the Central Arkansas Transit Authority (CATA) will host a groundbreaking ceremony for its compressed natural gas (CNG) fueling station at the CATA administrative office located at 901 Maple St. in North Little Rock.
The authority says the event will kick off the $2.3 million project, which will significantly reduce fuel costs. CATA contracted with Trillium CNG to design, build, operate and maintain the fueling station. The facility will be complete this summer and will fuel 15 CNG buses scheduled to arrive in July.
According to CATA, the fueling station will have the ability to fuel up to 55 CNG buses in an eight-hour period. Over the next few years, the authority plans to transition its entire bus inventory to natural gas.
"This groundbreaking event is a reflection of a unified effort to strengthen Central Arkansas Transit Authority as a more sustainable transportation alternative that is an asset to the central Arkansas community and driver of the economy," states Jarod Varner, CATA executive director.
"With the support of the cities of Little Rock, North Little Rock and Maumelle, Pulaski County, Southwestern Energy and the Arkansas Energy Office, we are able to provide central Arkansas with a more cost-effective and environmentally friendly transit system that meets the needs of passengers today and tomorrow."