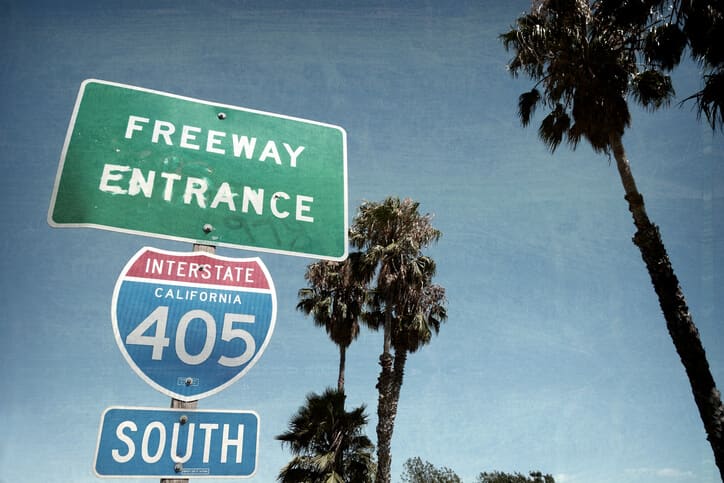 In 2018, the California Energy Commission (CEC) invested $33 million in electric vehicle (EV) infrastructure from the Alternative and Renewable Fuels and Vehicle Technology Program (ARFVTP).
Of that EV funding, 40% was spent in disadvantaged communities, according to a CEC update highlighting the organization's commitment to diversity and outreach in low-income and disadvantaged communities.
Progress is also being made to encourage the installation of solar in new residential buildings, says the commission. The New Solar Homes Partnership showed a 197% increase in reserved funding for affordable housing projects in 2018, according to the update.
The commission also approved more than $6 million in grants for eight public school districts, or joint powers authorities, to replace diesel school buses with compressed natural gas buses. The awards are from the School Bus Replacement Program, funded by the ARFVTP. These grants provide natural gas school buses for routes less suited for an electric bus. In the near future, the commission will award funds for the purchase of all-electric school buses.
This week, the CEC also heard a presentation on the 2018 Disadvantaged Communities Advisory Group. The group, created by the CEC and the California Public Utilities Commission, advises on programs proposed to achieve clean energy and pollution reduction in disadvantaged communities. In 2018, the group identified nine energy equity indicators relating to clean energy access, investment and resilience in low-income or disadvantaged communities.