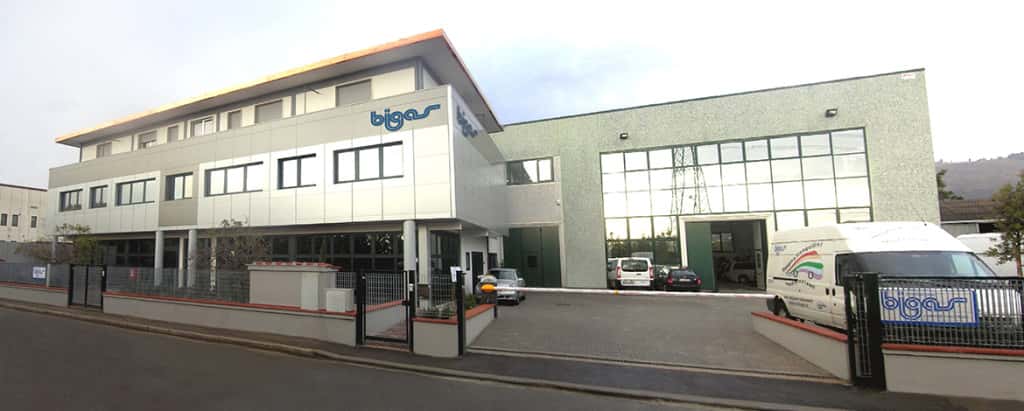 Cavagna Group, a manufacturer of equipment and fittings for compressed gases, gas storage and gas control, has finalized the acquisition of 100% of Bigas, a company specializing in the production of fuel system technologies (reducers, injectors, control units) for engines powered by propane autogas (LPG) and compressed natural gas (CNG).
The Cavagna Group had already held 45% of the Florence, Italy-based company's shares, and the full acquisition is in line with Cavagna's development strategy to have more direct involvement in LPG and CNG engine conversions. Bigas' Florence plant designs and manufactures the entire front kit for converting vehicles with direct or sequential fuel injection systems and naturally aspirated engines.
Cavagna Group, which employs over 900 people worldwide, notes it is made up of nine vertically integrated production companies in Italy and nine other companies spread out across five continents. With its distribution network, the Cavagna Group says it sells its products in more than 140 countries.