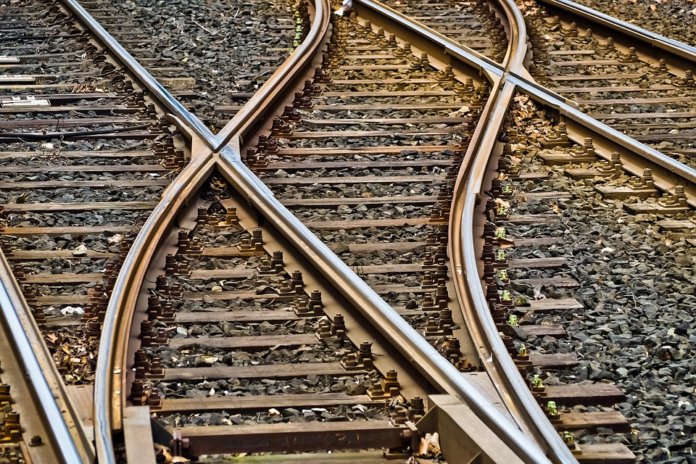 Marc Garneau, Canada's minister of transport, has announced a C$25,000 investment for a University of Windsor (Ontario) project entitled "Hydrogen Enabled Low-Emissions and Fuel Efficient Diesel Engine Combustion Technology for Clean Locomotives."
The project will develop an experimental diesel engine that is capable of running on blends of hydrogen and diesel fuel. The technology has the potential to significantly reduce air pollution from rail diesel engines, according to Transport Canada.
The funding comes from Transport Canada's Clean Rail Academic Grant Program, which provides grants to support academic research programs that are developing technologies and practices to reduce air emissions from the rail sector.
"I am pleased that we are taking concrete action to a cleaner, more innovative economy that reduces emissions and protects the environment," says Garneau. "Our clean transportation efforts will achieve emission reductions, improve human health, and provide environmental benefits while supporting clean growth and generating jobs for Canadians. We will all benefit by reducing rail emissions and by supporting research of new and emerging technologies."