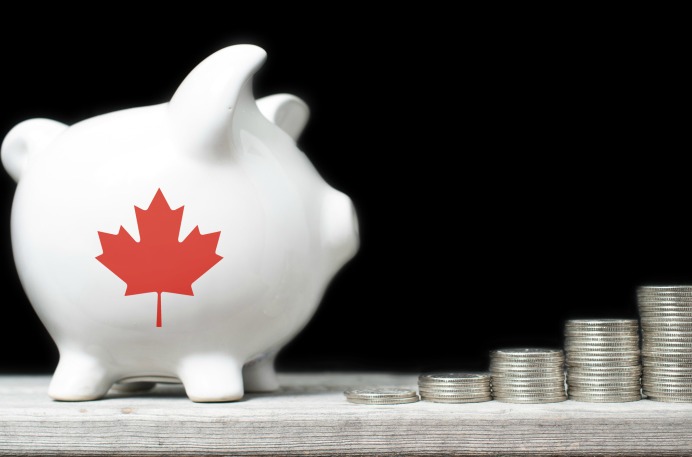 Natural Resources Canada has announced new funding for electric vehicle (EV) and hydrogen refueling infrastructure in Yukon and British Columbia, respectively.
A demonstration project for three EV charging stations will study and encourage the uptake of EVs in Yukon and other cold climates. Natural Resources Canada provided C$212,000 to the Yukon government for the project through its Electric Vehicle Infrastructure Demonstration (EVID) program.
The EVID program is part of the government's C$182.5 million Investing in Canada plan to develop a coast-to-coast fast-charging network for EVs and establish natural gas stations along key freight corridors and hydrogen stations in metropolitan centers.
"Yukoners want real-world applications for today's problems," comments Larry Bagnell, member of parliament for Yukon. "These new electric vehicle chargers will provide key information as to how electric vehicles function in cold climates. Strategic investments such as these make it easier and more affordable for Yukoners to choose zero-emission vehicles for Yukon roads – improving air quality and cutting greenhouse-gas emissions."
In British Columbia, funding will go toward two retail hydrogen refueling stations in the Lower Mainland. Natural Resources Canada is providing C$2 million to Hydrogen Technology and Energy Corp. (HTEC) through the government's Electric Vehicle and Alternative Fuel Infrastructure Deployment Initiative, which is also part of the Investing in Canada initiative.
"Our government continues to provide Canadians – including British Columbians – with cleaner travel and shipping options," says Joe Peschisolido, member of parliament for Steveston–Richmond East. "We are making strategic investments to make it easier and more affordable for Canadians to choose zero-emission and alternative fuel vehicles to reduce costs, improve air quality and cut pollution."
"We couldn't lead the rollout of Canada's first network of retail hydrogen refueling stations without strong partners in the federal and provincial governments," notes Colin Armstrong, CEO of HTEC. "This investment in Canadian clean energy infrastructure supports the initial rollout of fuel cell electric vehicles in British Columbia while helping Canada meet its clean air and carbon emission-reduction targets."