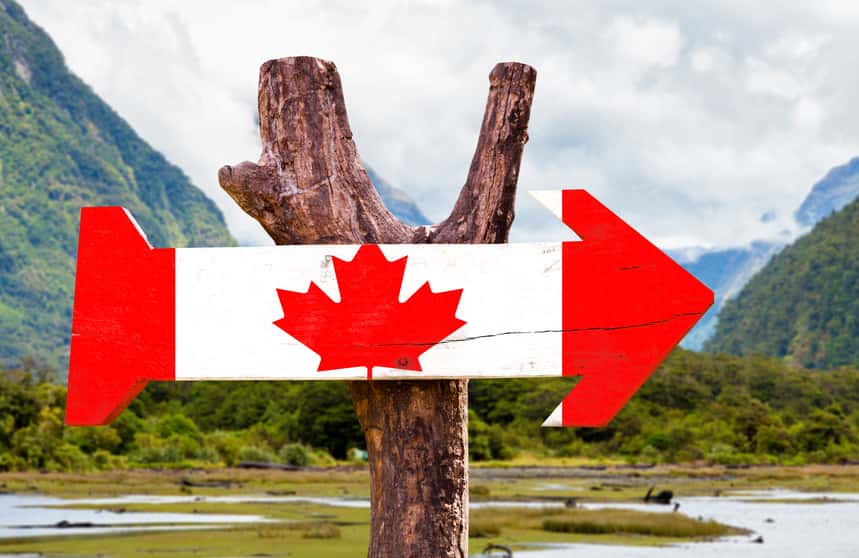 Build Your Dreams (BYD) says its zero-emission battery-electric trucks are now officially available to import into Canada for sale and operation.
The company has received confirmation of compliance with Canadian Motor Vehicle Safety Regulations (CMVSR) and Canadian Motor Vehicle Safety Standards (CMVSS). It has also been included on the "Vehicle Manufacturers Registry" with Transport Canada.
As required, BYD must maintain an active and ongoing compliance program, provide current documentation and testing to support its declaration of compliance to applicable CMVSS, and have the ability to facilitate product recalls if required. The minimum performance levels that vehicles and equipment must meet in order to legally operate on Canadian roads include several standards beyond the U.S.' Federal Motor Vehicle Safety Standards, according to BYD.
In November 2017, Loblaw, a major Canadian food retailer, trialed the BYD Class 8 tractor to deliver groceries in Vancouver.
"Electric vehicles are our future, from the large fleet of trucks taking products from distribution centers to stores to an evolution in how local, home deliveries are done," says Wayne Scott, senior director of Loblaw Cos. Ltd. "Loblaw has a goal to reduce our carbon emissions by 30 percent by 2030, and we believe zero-emission battery-electric trucks will help us get there, hopefully sooner than planned."