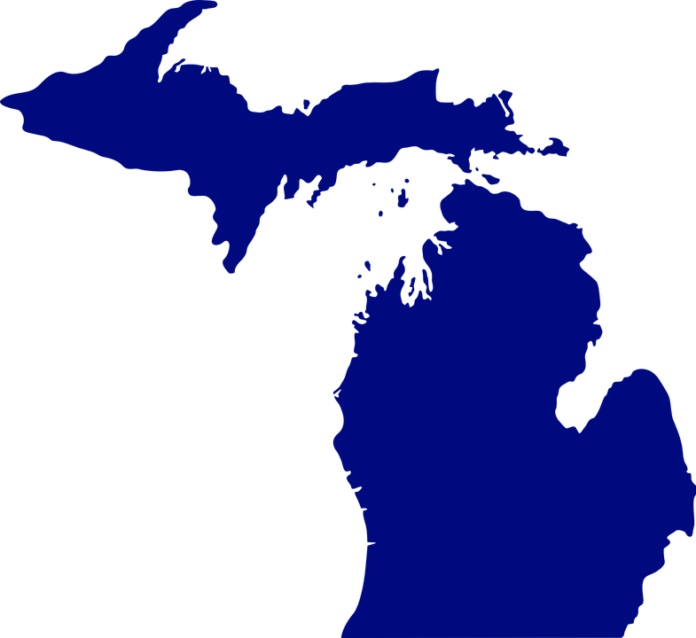 CALSTART, a national nonprofit dedicated to growing the clean transportation industry, is opening a new location in Troy, Mich.
"The goal of our office in Michigan will be to help Midwest companies create more jobs by being leaders in high-efficiency and low-carbon transportation technologies and vehicles that will dominate the global industry in the decades to come," says John Boesel, CALSTART's president and CEO. "We look forward to rapidly expanding and building upon our already significant base of member companies and programs in the Midwest."
CALSTART has hired Maureen Marshall to be its Midwest regional director. She has held engineering positions with both Ford and Chrysler, where she played a major role in Chrysler's electric vehicle (EV) program in the 1990s and worked on advanced global powertrains and electrical systems. She has also worked at Siemens and Harman International, including work on connected car technology. Marshall also previously worked with Booz Allen Hamilton, where she led work with the U.S. Army at TARDEC, helping shape ground vehicle and connected vehicle strategies.
"I am very excited to be part of such a forward-looking organization and the opportunity to leverage the significant engineering and manufacturing capability and expertise in the Midwest," says Marshall. "The low-carbon future of the global vehicle market represents an enormous job-creating opportunity for the region. Companies in the region are vital to U.S. leadership in this field."
CALSTART now has seven offices in four different states (Michigan, California, Colorado and New York). A key factor in opening an office in Michigan was the growth of the organization's business in the Midwest. Among others, current CALSTART programs in the region include management of Drive Clean Chicago; support of the U.S. Army's high-efficiency and automated truck technology program in Warren, Mich.; coordination of a multi-state zero-emission transit bus operator group; development and support of the Midwest Fuel Cell Roadmap; and membership of the Ohio State University Low and No Emission Bus Component Testing program. CALSTART also recently led an effort and submitted a proposal to help rural transit properties in Wisconsin secure federal funding for the purchase of zero-emission buses.