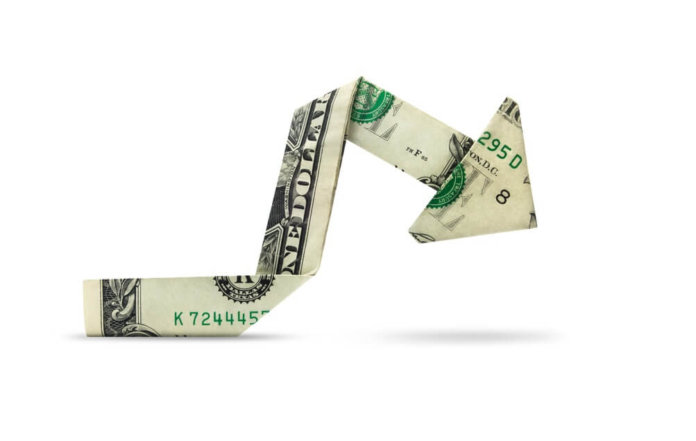 Turlock Scavenger, a waste collection and recycling company in central California, has switched its fleet of diesel engine vehicles to run on Neste MY Renewable Diesel and is reporting significant reductions in maintenance costs.
Founded in 1935, Turlock Scavenger provides residential waste services to more than 20,000 customers and commercial/industrial waste services to the City of Turlock and portions of Stanislaus County.
According to Bobby Hughes, shop supervisor for Turlock Scavenger, switching to Neste MY Renewable Diesel has caused a significant improvement in the vehicles' engine performance.
"Since the switch to Neste MY Renewable Diesel, we have no maintenance issues," says Hughes. "The trucks are running exceptionally well. In the past, we were having to change filters often. Switching to renewable diesel has helped us save on routine maintenance costs."
Neste MY Renewable Diesel is a low-carbon fuel produced from 100% renewable and sustainable raw materials, primarily wastes and residues, explains Neste. According to the company, the fuel can cut greenhouse-gas emissions by 80%, carbon monoxide by 24% and fine particulates by 33%. Neste MY Renewable Diesel is a direct-replacement fuel that requires no blending and is compatible with all diesel engines.
"The switch was easy," Hughes adds. "Doing our part to better the environment we live in is very important to us."
"We are proud to be helping a forward-thinking company like Turlock Scavenger in their efforts to make the world a better, healthier place," says Jeremy Baines, vice president of sales for Neste US Inc. "It makes perfect sense that a company that works in recycling would switch to a fuel made from 80 percent wastes and residues and help clean up the air for their community."
Neste MY Renewable Diesel is available to public and private fleets in California through authorized distributors. Van De Pol Petroleum, headquartered in Stockton, Calif., is the exclusive distributor of Neste MY Renewable Diesel to Turlock Scavenger.