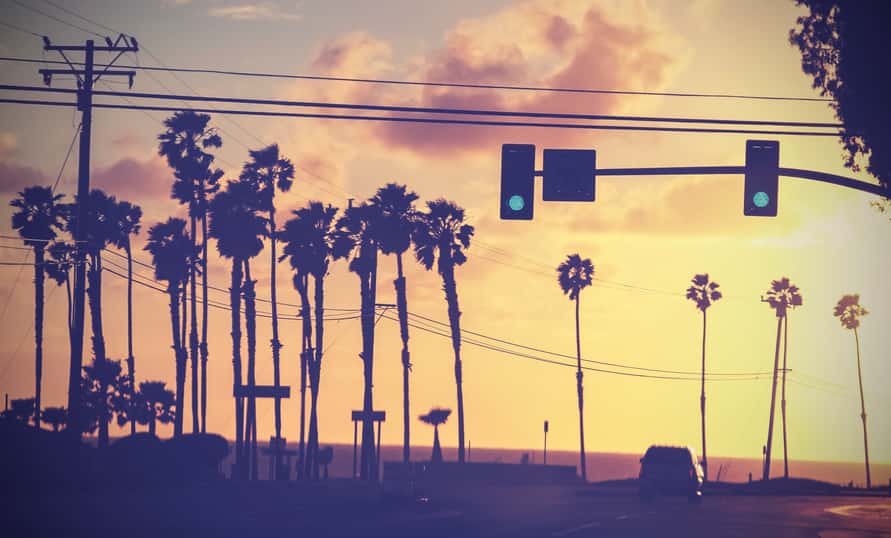 The State of California is awarding $9 million to the San Bernardino Associated Governments for 27 zero-emission trucks to replace diesel-powered heavy-duty tractors used in rail yards and large-scale freight distribution centers, according to the California Air Resources Board (CARB).
CARB says the funds come from the California Climate Investments program and are designed to reduce greenhouse gases while also reducing petroleum usage and improving air quality in residential communities.
The project, which kicked off this week, will place these electric-powered trucks in disadvantaged communities within the cities of San Bernardino, Commerce and Fontana. According to CARB, the goal is to develop zero-emission vehicles that could replace existing diesel trucks and accelerate the commercialization of these and other examples of heavy-duty advanced, zero-emission technologies in California.
The two types of trucks funded by this grant are the most common at every major freight location in the U.S., providing a model for truck electrification that could be scaled to any facility. The project will demonstrate 23 battery-electric 80,000-pound Class 8 yard trucks, also known as "yard goats," which are used to move heavy freight containers short distances within freight yards, warehouses, distribution centers and port terminals. The project also demonstrates four 16,100-pound Class 5 medium-duty service trucks.
BNSF Railway will operate the trucks at two of its intermodal rail yards in the cities of San Bernardino and Commerce; Daylight Transport will also operate the trucks at its new truck freight transfer facility in Fontana.
"This project will help put the very cleanest trucks to work where they are heavily utilized – moving cargo within freight yards," says CARB Chair Mary D. Nichols. "Cleaner trucks mean cleaner air for all Californians, but especially for those who live in neighborhoods next to these freight transfer facilities."
The grant is part of a larger statewide investment in low-carbon transportation projects that are pivotal to meeting California's  green energy goals. The project also supports the governor's executive order (B-32-15) to "upgrade freight vehicles and infrastructure" utilizing "technologies, energy sources, and fuels that enable greater transportation efficiency while reducing community and environmental impacts."
The fully electric trucks will be designed and manufactured by BYD in Lancaster, Calif.