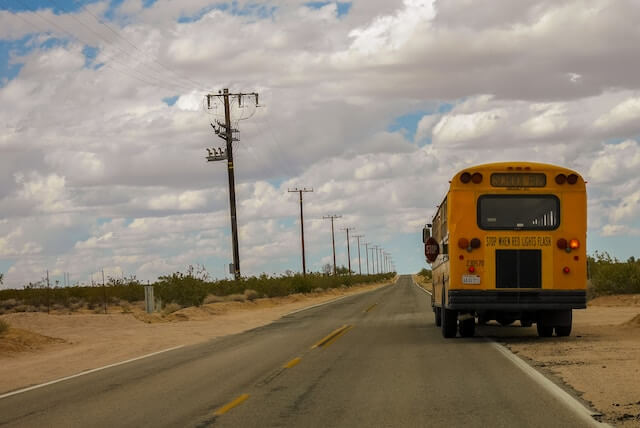 Applications are now available for $150 million allocated in California's budget to support public school districts in their efforts to replace older, fossil fuel-powered buses with zero-emission options.
The project is a collaboration between the California Air Resources Board (CARB) and the California Energy Commission (CEC). Applications will be accepted through Sept. 29, and award recipients can receive up to $395,000 to replace buses, in addition to up to $100,000 per bus to purchase and install associated charging equipment.
The latest application period marks the second year of the Hybrid and Zero-Emission Truck and Bus Voucher Incentive Project (HVIP) Public School Bus Set-Aside program. Last year, the project helped 81 school districts purchase more than 300 zero-emission buses.
Eligible applicants include public school districts, public charter schools, joint power authorities, county offices of education, and the Division of State Special Schools of the California Department of Education.

All eligible applicants must be in a small- or medium-sized air district. The program prioritizes applicants located in low-income and disadvantaged communities in small and medium air districts that have historically had limited access to funding for investments in zero-emission transportation. Award winners will be required to scrap an old school bus for every new bus purchased.