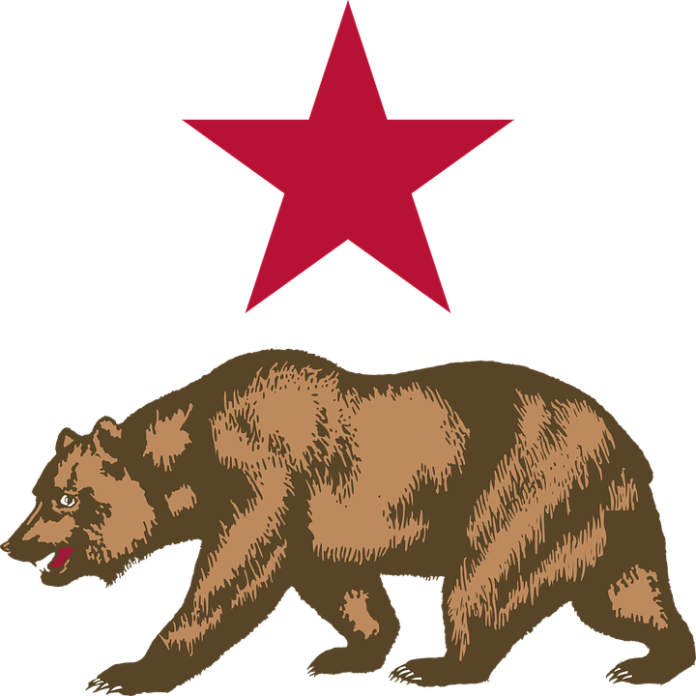 The California Air Resources Board (CARB) recently approved a $483 million plan to fund clean car rebates, zero-emission transit and school buses, clean trucks, and other clean transportation and mobility pilot projects.
The Fiscal Year 2018-19 Funding Plan for Clean Transportation Incentives, largely funded with cap-and-trade proceeds, is part of California's comprehensive strategy for improving air quality and reducing greenhouse-gas (GHG) emissions in the transportation sector, the state's largest source of air pollution and climate-changing gases, according to CARB.
Of the $483 million total, $455 million (94%) comes from the cap-and-trade program; the remainder – $28 million – is from the Air Quality Improvement Program (AQIP). The funding plan prioritizes investments in disadvantaged and low-income communities, notes CARB.
"This funding will make it possible for many more low-income families to afford the very cleanest cars and take part in new clean transportation options like car-sharing. It will also put more zero-emission buses on our streets and drive the zero- and near-zero technologies for cleaner trucks throughout the state," says CARB's vice chair, Sandy Berg. "We simply cannot meet our climate or our clean air goals without transforming and cleaning up all our cars and trucks with an emphasis on putting these ultra-clean vehicles in the communities that need them the most."
The plan serves as the blueprint for expending funds appropriated to CARB in budget bills passed this year by the legislature and signed by California Gov. Jerry Brown, including $455 million from cap-and-trade auction proceeds. The plan establishes priorities for the funding, describes the projects CARB intends to fund and sets funding targets for each project.
According to CARB, projects in the FY 2018-19 plan prioritize environmental justice by addressing specific community needs and increasing awareness of, and access to, cleaner transportation and mobility options exceeding the requirements called for under S.B.350. The board is increasing the target for investment in disadvantaged and low-income communities and households to 50%, as called for by A.B.1550.
The funding plan builds upon successes and lessons from previous years' investments and furthers collaboration across related initiatives, such as A.B.617's Community Air Protection Program.
Highlights of the FY 2018-19 Plan include as follows:
$200 million for the Clean Vehicle Rebate Project (CVRP), including increased rebates for low-income consumers. CVRP promotes clean vehicle adoption by offering rebates for the purchase or lease of new, eligible zero-emission vehicles, including electric, plug-in hybrid electric and fuel cell vehicles.
$75 million for Transportation Equity Projects, including the Enhanced Fleet Modernization Plus-Up/Clean Cars 4 All Program (incentives for lower-income drivers to scrap and replace older, high-polluting cars with zero- or near-zero-emission cars), Financing Assistance for Lower-Income Consumers, Clean Mobility Options, Agricultural Worker Vanpools, Rural School Bus Pilot Project, and the new Clean Mobility in Schools Project.
$180 million for Clean Truck & Bus Vouchers (HVIP and Low NOx Engine Incentives) and the Zero- and Near-Zero Emission Freight Facilities Project.
$28.6 million for AQIP-funded heavy-duty vehicle investments, including the Truck Loan Assistance Program and new Diesel Particulate Filter Retrofit Replacements.
Over the past five years, says CARB, the legislature has appropriated nearly $1.2 billion for low-carbon transportation projects from the cap-and-trade program. These investments are an essential element in the state's transition to a low-carbon economy and 2030 GHG emissions reductions targets of 40% below 1990 levels, the board adds.
The full plan can be read here.