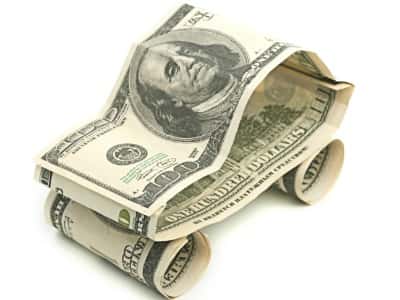 The California Energy Commission (CEC) has released a grant funding opportunity to provide up to $4 million for projects that support the research and development (R&D) of heavy-duty off-road vehicles powered by conventional or renewable natural gas.
According to the solicitation's introduction, "Projects should incorporate advanced low-emission engine technology currently available for heavy-duty on-road vehicles. Existing advanced natural gas engine technologies could be adapted to provide this market segment with a natural gas engine option capable of exceeding current, Tier 4, emission regulations while simultaneously meeting the performance needs of off-road applications."
Through this grant funding opportunity, the CEC is seeking projects that exceed current California Air Resources Board (CARB) off-road vehicle regulations and that can also meet potential future CARB off-road vehicle emission standards.
The CEC says that acceptable projects for this funding must fall within one of the following project groups:
Group 1: Off-road R&D – South Coast Air Basin;
Group 2: Off-road R&D – San Joaquin Valley Air Basin; and
Group 3: Off-road R&D – California ports and military bases.
The solicitation states that the minimum funding for each group is $750,000 and the maximum is $1,500,000.
This solicitation will award projects under the natural gas R&D program, also called the Public Interest Energy Research Natural Gas, which is funded by a ratepayer surcharge on all natural gas consumed in California.
According to the CEC, program funds for fiscal year 2015-2016 total $24 million, 17% of which will be allocated for natural gas-related transportation research.