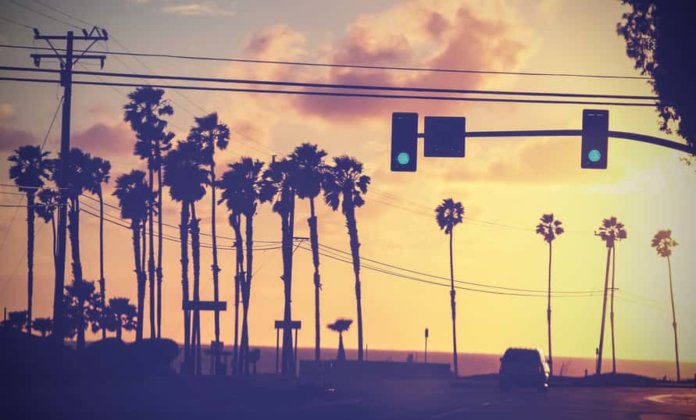 The California Energy Commission (CEC) has awarded more than $6 million through its Clean Transportation Program, also known as the Alternative and Renewable Fuel and Vehicle Technology Program.
Two recipients received nearly $1.3 million total for outreach, education and collaborative planning grants to accelerate the adoption of clean transportation in the San Joaquin Valley: The Fresno Metro Black Chamber Foundation will support the growth of several electric vehicle car-sharing and ridesharing services in disadvantaged communities, and Gladstein, Neandross & Associates LLC will support the deployment of clean medium- and heavy-duty transportation by facilitating access to incentives, providing technical assistance, and increasing engagement with operators and consumers.
Three awardees will use funds for infrastructure manufacturing projects that will help meet the state's goal of 5 million zero-emission vehicles on the road by 2030: Proterra Inc. received nearly $2 million to expand zero-emission bus manufacturing in the City of Industry; Transportation Power Inc. received more than $1.1 million to help produce zero- emission vehicle drive systems and components in Escondido; and Zero Motorcycles Inc. received nearly $2 million to implement manufacturing changes at its Scotts Valley facility.
"The energy commission is investing in projects that will help clean the air and give families access to clean transportation," says Patty Monahan, CEC commissioner. "Finding ways to share electric vehicles and reduce harmful diesel pollution will help Californians breathe easier while they travel to work and school."
At the same CEC meeting, Oberon Fuels was also awarded a $2.88 million grant for a multi-phase project to produce renewable dimethyl ether as a low-carbon transportation fuel.