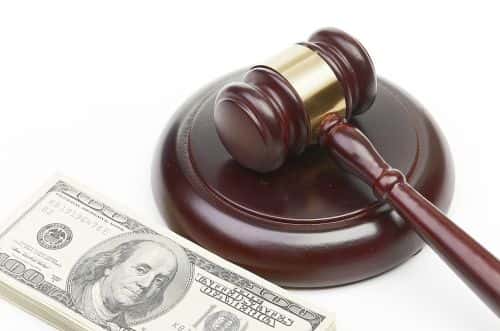 During its first business meeting of the new year, the California Energy Commission (CEC) approved $12 million in grants for three alternative fuel projects.
The Regents of the University of California will receive the largest chunk of the funds, getting $11.2 million to administer an incentive program to put more natural gas vehicles on California roads.
The other recipients include the U.S. General Services Administration, which will receive $600,000 to install at least 50 electric vehicle charging stations at federal facilities in California; and Linde LLC, which will receive $300,000 for operation and maintenance costs and data collection at a hydrogen fueling station that opened in West Sacramento in December.
The CEC awarded the new grants under the Alternative and Renewable Fuel and Vehicle Technology Program (ARFVTP). The program provides as much as $100 million annually toward innovative transportation and fuel technologies that help California meet its energy, clean air and climate-change goals.
According to the CEC, the ARFVTP has invested over $531 million to date, funding more than 460 clean transportation projects.