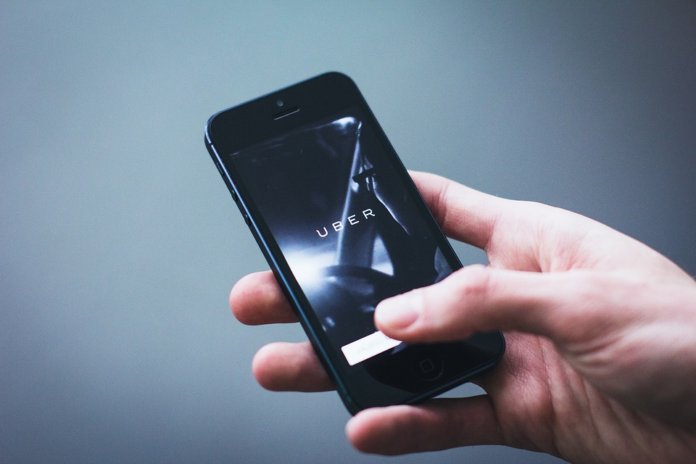 On Friday, the California state legislature passed a bill that would increase the uptake of zero-emission vehicles (ZEVs) deployed by ride-hailing services such as Uber and Lyft.
Introduced by State Sen. Nancy Skinner, S.B.1014 would direct the California Air Resources Board and the California Public Utilities Commission to adopt and implement targets to reduce the amount of greenhouse gas emitted per passenger mile for rides arranged through transportation network companies, the senator says.
"Tailpipe pollution is still the main contributor to poor air quality and climate-damaging emissions," states Skinner. "S.B.1014 enlists ride-hailing services like Uber and Lyft in California's effort to get more EVs and other zero-emission vehicles on our roads."
The Union of Concerned Scientists (USC) notes that the bill's targets include increasing the companies' number of ZEVs, as well as factoring in the number of passengers per vehicle to encourage pooling of rides.
"Companies like Uber and Lyft have become an essential part of California's transportation system. This legislation reflects the important role these ride-hailing services now provide in cities and towns across California but also the need for them to be part of California's strategy to reduce transportation emissions," comments Don Anair, research and deputy director of the Clean Vehicles Program at UCS. "This is a first-in-the-nation effort that demonstrates California's commitment to a cleaner transportation future and will encourage ride-hailing companies to increase their own efforts to improve sustainability."
Anair adds, "Transportation represents more than 40 percent of the state's global warming emissions. Setting targets to advance vehicle electrification and increase pooling of rides is a critical step in ensuring that ride-hailing travel doesn't endanger the state's 2030 climate commitments. This bill is a critical step to making sure we meet our climate goals, and we urge Governor [Jerry] Brown to sign it into law."