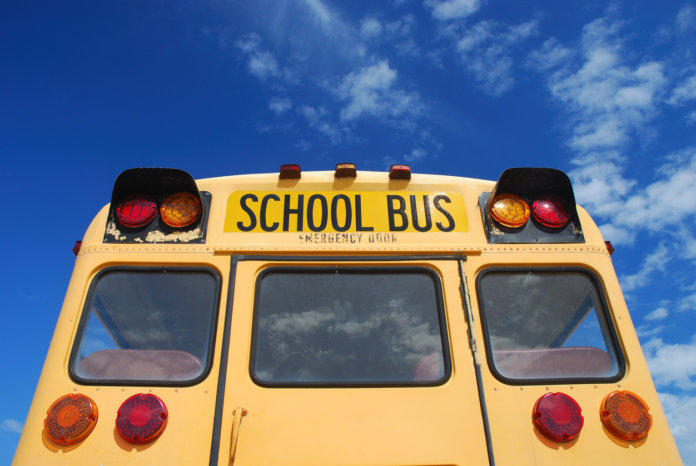 The board of education of the Lodi Unified School District, located in California's San Joaquin County, recently green-lit the district's participation in the California Energy Commission's (CEC) Alternative and Renewable Fuels and Vehicle Technology program.
According to a local report from Lodinews.com, the district will apply to receive $1.6 million in funding, which would go toward the purchase of five compressed natural gas (CNG) buses and two electric buses. Grants under the program are expected to be announced this coming February.
George Neely, president of the board, says the district has been "pushing toward zero-emissions" for a decade, during which it has gotten rid of half its diesel fleet "almost completely through grants."
The full coverage can be found here.