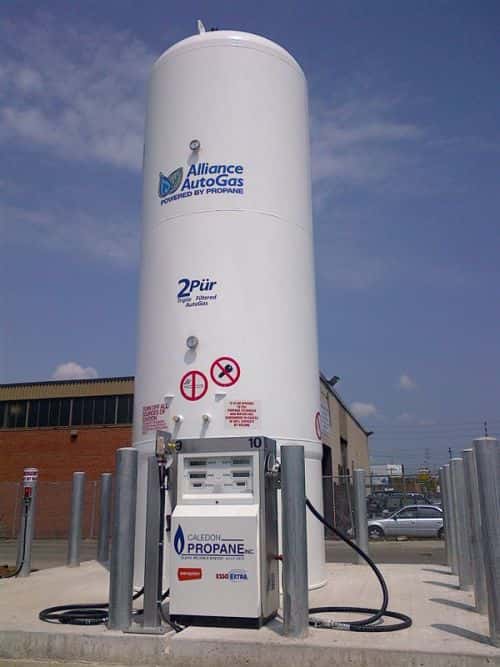 Ontario-based Caledon Propane has joined the Alliance AutoGas network, where it will focus on bringing propane autogas refueling solutions to fleets in Ontario, Quebec and Manitoba. Caledon is Alliance AutoGas' first fueling partner outside the U.S.
'Welcoming Caledon Propane to the Alliance AutoGas partner network is an important step in continuing to grow the propane autogas market across North America,' says Stuart Weidie, president of Alliance AutoGas and founder of Autogas for America. 'Through the new Alliance presence in Canada, businesses and public fleets can make the switch to clean, economical autogas for little to no up-front cost.'
'We're thrilled to bring the Alliance AutoGas complete program to Canada to meet growing fleet demand for this practical and affordable alternative fuel solution,' adds Hugh Sutherland Jr., vice president of Caledon.
Caledon, which is based in Bolton, Ontario, has been a family-owned company since 1976, serving residential, commercial, agricultural and automotive customers.