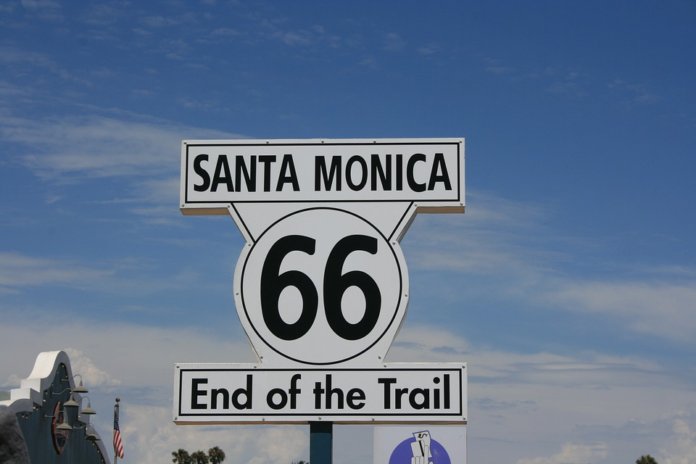 On Thursday, the California Energy Commission (CEC) will hold a public webinar on the interim findings and forecasted implications of the California Renewable Hydrogen Production Plant Deployment Roadmap.
The event will be held with the Advanced Power and Energy Program at the University of California, Irvine, from 1:00 p.m. to 3:00 p.m.
The CEC is seeking input from stakeholders to inform the finalization of the roadmap. Under S.B.1505, no less than 33.3% of the hydrogen produced for, or dispensed by, fueling stations that receive state funds must be made from eligible renewable energy resources. In turn, CEC staff are holding events to discuss strategies that can lead to increased and more cost-effective in-state production and distribution of renewable hydrogen transportation fuel.
More information on the webinar can be found here.