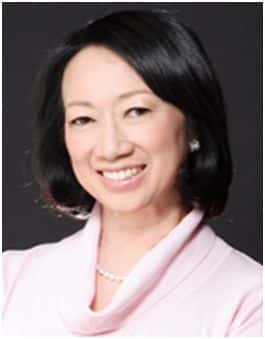 To broaden its presence in the U.S. markets for electric vehicles, BYD Motors Inc. has named Eva Lerner-Lam director of its eastern U.S. business.
Lerner-Lam, who has spent her 40-year career developing transportation technologies in both the public and private sectors in the U.S. and China, will build up the operations of the New York-based office and drive regional sales of BYD's entire lineup of electric vehicles, including electric buses and coaches, electric taxis, eTrucks and battery-electric forklifts.
"We are delighted to have Eva join our team," says BYD President Stella Li. "Her background, experience and stature in the transportation industry are essential to helping us with this critical stage of our business development."
Citing the discussions at this month's United Nations Climate Change Conference, Lerner-Lam says fossil fuel vehicles will be steadily replaced by alternative fuel solutions.
"The time has come for electric vehicles, and BYD is ready to meet the growing demand," says Lerner-Lam said. "It's a very exciting opportunity to take technology that was developed in China – and leveraged and matured in large scale there – and adapt them to American standards, lifestyles and infrastructures."