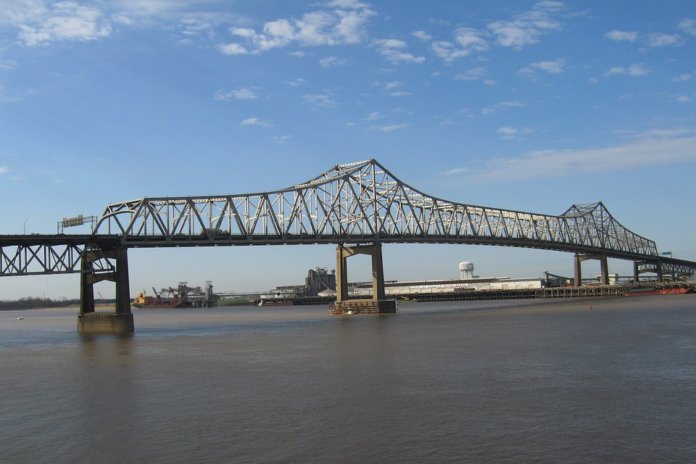 North American battery-electric bus maker BYD has secured a new transit bus order in Baton Rouge, La.
The order will see three BYD K9S electric buses deployed in Baton Rouge under the authority of the Capital Area Transit System (CATS) later this year.
According to the company, the K9S offers a range of approximately 150 miles on a single charge and a capacity of up to 32 passengers, depending on the configuration. BYD estimates that its zero-emissions buses are projected to cost roughly $1.00 less per mile to operate than a typical diesel-powered bus.
The company says its proprietary BYD Iron-Phosphate battery is non-toxic, 100% recyclable, fire-safe and long-cycled. BYD also offers a full 12-year warranty on its batteries.
"We are excited to incorporate electric buses into our planned Bus Rapid Transit projects in Baton Rouge," comments Bill Deville, CEO of CATS. "These buses will allow us to see how we can use electric buses to reduce the impact of our fleet on our environment and also control costs."
CATS operates 29 bus lines and provides more than 2 million rides each year.
"Electric buses are a big step forward for CATS. They represent a chance to pilot new technology in Baton Rouge, and we are very excited about that," adds Jim Brandt, president of the CATS board of commissioners.