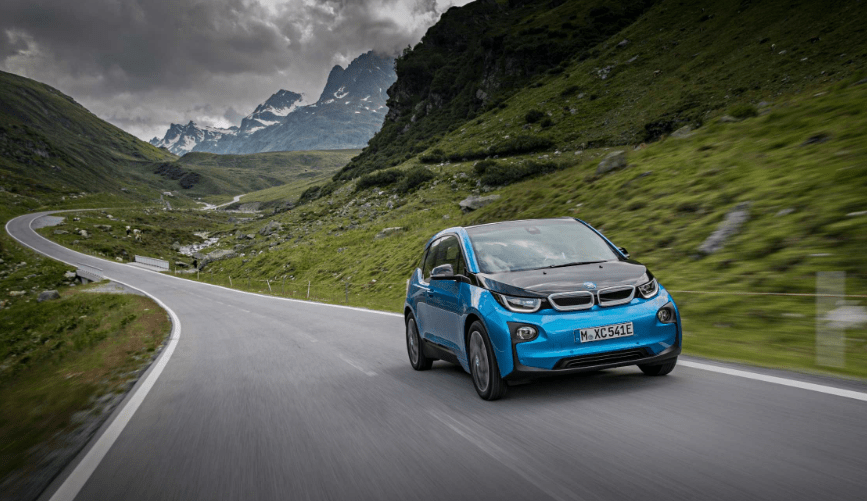 The BMW Group says it has delivered more than 100,000 purely electric vehicles (EVs) and plug-in hybrid electric vehicles (PHEVs) to customers worldwide since its launch of the BMW i model three years ago.
According to the company, the BMW i3 alone has reached a figure of more than 60,000 units, topping the list as an EV in the premium compact segment. Meanwhile, the BMW i8 ranks first among electrified sports cars, with more than 10,000 delivered since the middle of 2014. Additionally, there are the approximately 30,000 PHEVs sold to date – known today under the label BMW iPerformance.
"BMW i remains our spearhead in terms of innovation," says BMW AG's chairman of the board of management, Harald Krüger. "When it comes to electric drivetrains, we've already successfully managed to put this technology transfer on the road. The next technological advance we will address is automated driving, where the BMW iNEXT will set a new benchmark."
Overall, the BMW Group now offers seven models that either run on electric power alone, such as the BMW i3, or are plug-in hybrids, combining a combustion engine and an electric motor. The company says other models will follow in the years to come, including a MINI Countryman plug-in hybrid in 2017.
Moreover, a new variant of the BMW i8 sports car with plug-in hybrid drive will come out in 2018 – an open-top BMW i8 Roadster. Looking further ahead, BMW says its portfolio will be extended to include a purely electric-powered MINI in 2019 and a purely electric-powered BMW X3 in 2020. At the start of the next decade, another larger BMW i model with electric drive is due to appear: the BMW iNEXT.