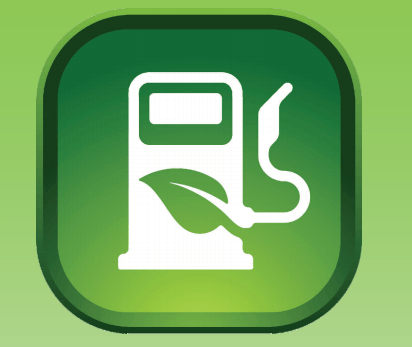 The Bimbo Bakeries USA (BBU) facility in Elkridge, Md., has deployed a new fleet of delivery vehicles fueled by propane autogas – made possible, in part, by a grant from the Maryland Energy Administration (MEA).
According to MEA, the new Ford F-59 trucks are equipped with ROUSH CleanTech fuel technology and represent a major commitment to energy efficiency and sustainability.
"We are encouraged to see local businesses embracing alternative fuel vehicles, which are vital to reducing our reliance on petroleum," says Mary Beth Tung, MEA director.
The total award from MEA, under the Maryland Freedom Fleet Voucher Program (FFVP), was for $340,000 for 45 vehicles, which are expected to displace over 190,000 gallons of petroleum annually, with lower upfront costs and minimal impact to operations, and will allow for stability for fuel costs.
Eligible vehicles for the FFVP include on-highway dedicated compressed natural gas, dedicated liquefied natural gas, propane-powered, hydrogen, hybrid-electric, hydraulic hybrid, and medium-/heavy-duty plug-in electric vehicles registered in Maryland.
"This commitment from BBU is a prime example of the Maryland Clean Cities Coalition in action, featuring partnerships that promote the economy, and protects the environment," states Tung.
BBU has also installed an on-site fueling station at its Howard County facility, eliminating the need to refill at retail stations. BBU says it expects to see a reduction in operational costs as a result of the lower fuel prices, in addition to maintenance savings due to the cleaner-burning properties of the fuel.
Representatives from MEA and BBU are gathering today at the BBU facility at 7260 Parkway Dr. in Hanover, Md., to see a propane fueling demonstration and witness the new fleet in action.
MEA offers several additional transportation grants to increase energy efficiency, including the Alternative Fuel Infrastructure Program, Electric Vehicle Infrastructure Program, Maryland Natural Gas Vehicle Voucher Program and Natural Gas Refilling Station Grant Program.