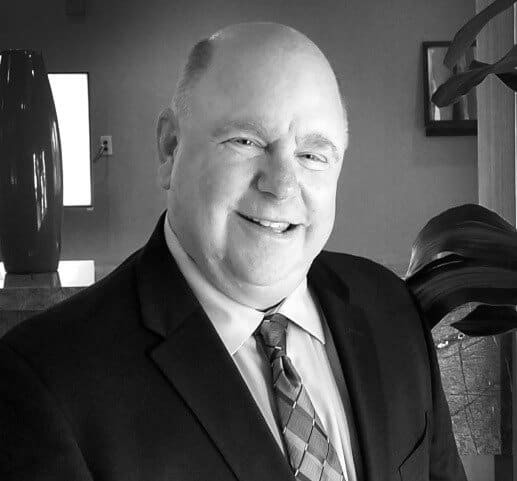 Bennett Pump Co., a Spring Lake, Mich.-based manufacturer of fuel dispensing equipment for the transportation industry, has named Michael Pomerantz its new director of hydrogen, compressed natural gas (CNG) and liquefied natural gas (LNG) sales.
According to Bennett, Pomerantz has many years of experience within the alternative fuels industry, having worked for Weh Technologies and CNG Cylinders International. In the new role at Bennett, he will be responsible for managing the sales activity for all Bennett hydrogen and natural gas dispensing products.
"Mike understands the unique products required to support this rapidly growing market segment, and we are excited to have Mike on the Bennett sales team," states James Collier, senior vice president.
The company also recently named Spencer Hines its new president.