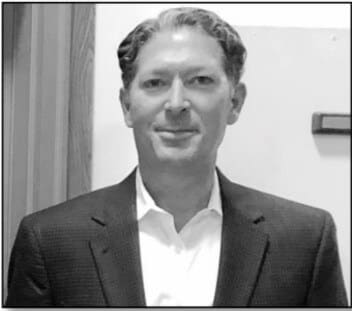 Bennett Pump Co., a Spring Lake, Mich.-based manufacturer of fuel dispensing equipment for the transportation industry, has named Spencer Hines its new president.
Hines will lead global operations for Bennett, including Shanghai Bennett, a wholly owned subsidiary located in Shanghai, China. Bennett's products include commercial and retail refueling dispensers and components for gasoline, diesel, Kerosene, ethanol, compressed natural gas, liquefied natural gas and hydrogen.
Spencer served in several capacities at Bennett between 2010 and 2014, including vice president of operations. For the past four years, he has served as vice president of Bennett's parent company, Hines Corp.
"I am excited to be back with Bennett and look forward to our continued growth in this exciting industry," says Spencer.
Spencer takes the helm at Bennett following the retirement of longtime president Tom Thompson.