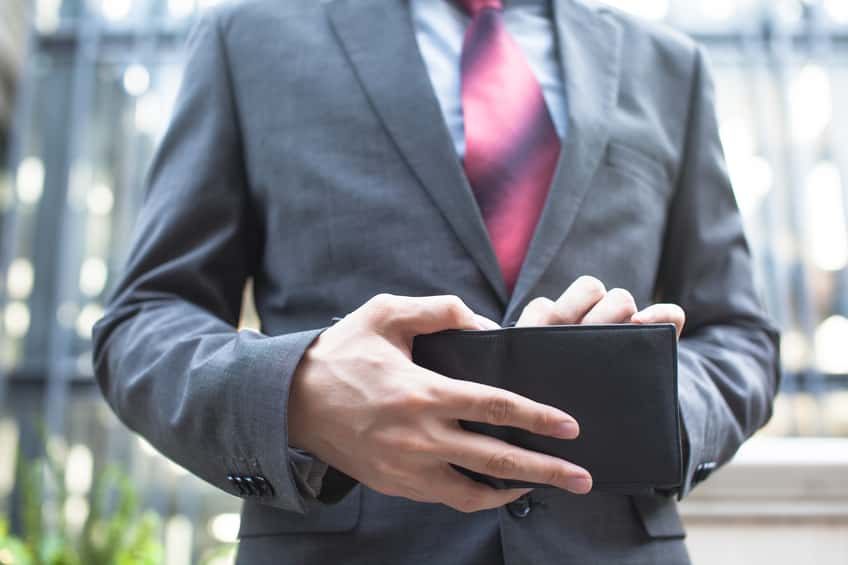 Ballard Power Systems has entered into an $18 million supply contract with Zhongshan Broad-Ocean Motor Co. Ltd. to support the deployment of 400 FCveloCity fuel cell engines to be integrated into clean energy buses and trucks in key Chinese cities.
As reported, the transaction is part of an ongoing program with Broad-Ocean to implement Ballard's fuel cell technology in support of China's ambitious plan to address environmental concerns and advance the adoption of zero-emission vehicles.
According to Ballard, the complementary addition of fuel cell systems effectively addresses the limitations of stand-alone battery solutions in certain use cases, resulting in growing demand for zero-emission and efficient propulsion systems that provide bus, truck and commercial vehicles with the traditional range and refueling times provided by legacy diesel solutions.
Randy MacEwen, Ballard president and CEO, comments, "Today's announcement adds further momentum to our strategy in China's new energy transportation market. This deal provides another critical validation of the rapidly emerging market opportunity in China for the adoption of fuel cell technology to help solve environmental challenges, including air quality. With our strategic partner Broad-Ocean, we are positioning Ballard to successfully address this opportunity and scale our business while driving down costs to support sustainable long-term demand."
This announcement, together with an $11 million transaction announced in April, means that Ballard is planning to support Broad-Ocean through the deployment of 600 fuel cell engines having a value of $29 million, with substantial deliveries expected to be made this year.
In addition to these modules for use in strategic demonstration projects in key Chinese cities, Ballard also closed the strategic technology transfer, licensing and supply deal with Broad-Ocean in April, under which Broad-Ocean plans to set up three module assembly operations in China, representing a further $25 million to Ballard over five years.