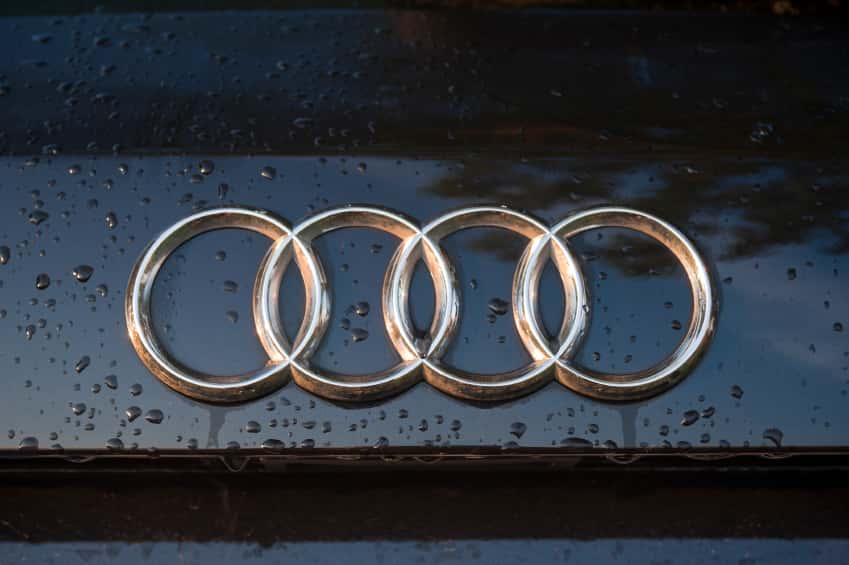 Audi has announced that in addition to launching 20 new or upgraded models in 2016, it plans to introduce a new electrified vehicle (EV) model each year, starting in 2018.
Rupert Stadler, Audi's chairman of the board of management, asserts that Audi is "currently preparing for production of its first fully electric large-series automobile," which will be a "sporty" electric SUV modeled after the Audi e-tron Quattro concept car demonstrated last year.
Stadler stated that this new SUV will have a range of more than 500 kilometers (approximately 300 miles) and will be produced in Brussels. He added that the vehicle assembly plant will have its own battery production.
"Starting in 2018, we will launch another electrified car each year," announced Stadler at the company's 127th annual general meeting in Ingolstadt, Germany.
In the past, Audi has commented that it expects vehicle electrification to have a significant impact on the auto industry. The company even stated that one in four of its cars would be either battery-electric or plug-in hybrid by 2025.
Currently, Audi's only available plug-in hybrid is the A3 E-tron Sportback, which has an electric range of 16 miles. The company has also promised a plug-in hybrid version of its Q7.
More details will be announced in the coming months.