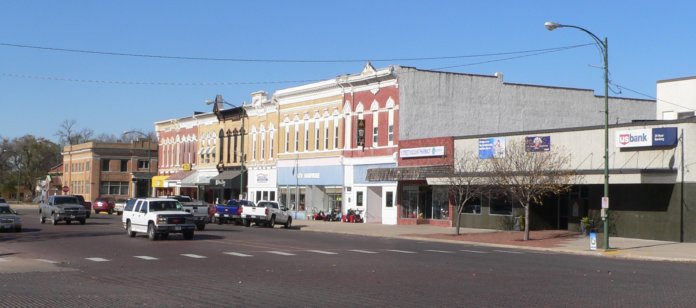 Aria Energy has commissioned a landfill gas (LFG) to renewable natural gas (RNG) project at the Waste Connections-owned Butler County Landfill in David City, Neb.
Aria Energy constructed, owns and operates the project, which processes and purifies up to 1,000 cubic feet per minute of LFG into pipeline-quality RNG. RNG produced by the project is transported to the interstate pipeline through Black Hills Energy's distribution system, where it is sold to Constellation with an intended use by Constellation's customers as fuel for natural gas vehicle fleets.
"Our expertise and familiarity with both the local utility and the interstate pipeline made this opportunity a natural fit for our business," says Constellation's Dino Caro. "We look forward to teaming up with Aria on this clean energy solution to continue to serve our strong base of compressed natural gas customers in the Midwest and throughout the country."
Aria, which is headquartered in Novi, Mich., owns and/or operates a portfolio of 43 renewable energy projects across 17 states.
PHOTO: David City, Neb.