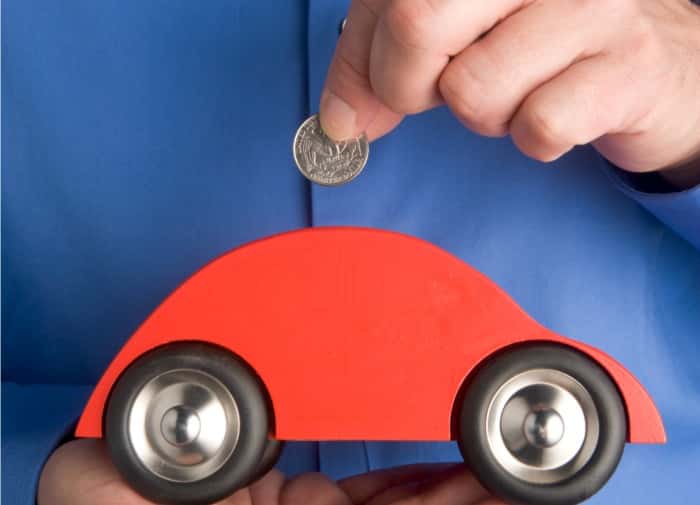 Anglo American Platinum Ltd. says it has invested in Greyrock Energy Inc., a small-scale gas-to-liquids technology company that uses proprietary catalysts to convert methane-rich feedstocks into transportation fuels that can be used for alternative fuel vehicles.
The Greyrock process, which produces hydrogen as a byproduct, will provide an alternative source for hydrogen and support lowering the costs associated with hydrogen delivery for use in fuel cell electric vehicles (FCEVs). By accelerating the commercialization of Greyrock's technology, the investment is aimed at driving demand for platinum group metals both directly and indirectly through enabling the adoption of FCEVs, which require platinum-based catalysts.
Greyrock's Direct Fuels Production and Flare-to-Fuels product lines convert natural gas, natural gas liquids, flare gas, biogas or other similar feedstocks that would otherwise be wasted into clean liquid transportation fuels.
According to Greyrock, this investment forms part of Anglo American Platinum's Platinum Group Metals Investment Programme.
Greyrock says it has synergies with previous investments, Hydrogenious Technologies and United Hydrogen Group. Together, these companies could significantly reduce the delivered costs of hydrogen, laying the foundation for large-scale adoption of zero-emissions fuel cell technology. Anglo American Platinum also has investments in three global fuel cell companies, Ballard Power Systems, Altergy Systems and Johnson Matthey Fuel Cells.
Andrew Hinkly, executive head of marketing at Anglo American Platinum, said, "Greyrock's systems produce clean transportation fuels that could be used by Anglo American in its operations while simultaneously providing a solution to the environmental challenge posed by flaring. This investment in Greyrock boosts demand for our metals while simultaneously working to reduce the delivered cost of liquid fuels and hydrogen."