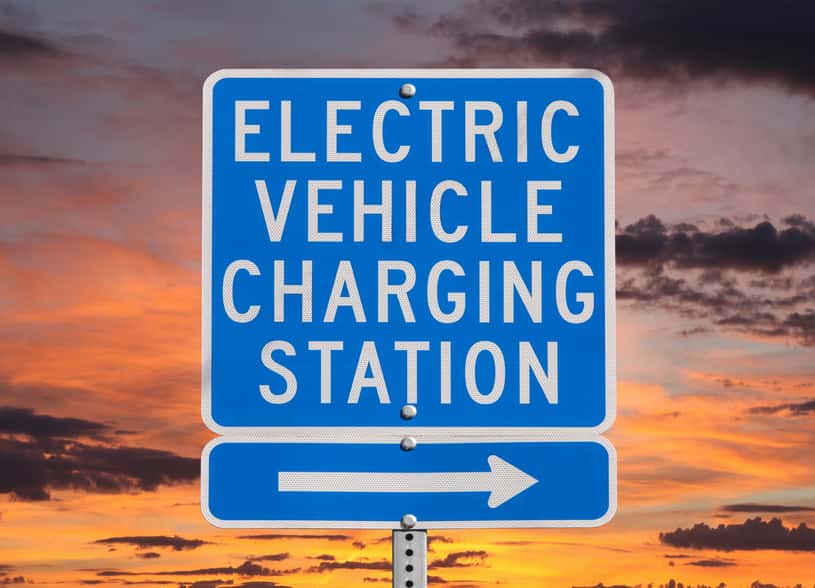 Ameren Missouri, an electric and gas provider and subsidiary of Ameren Corp., says it has filed a proposal to the Missouri Public Service Commission to build an electric vehicle (EV) charging corridor along Interstate 70, connecting Jefferson City and St. Louis.
Under the proposal, the company would build public charging islands – which would accommodate all EV makes and models – along this particular highway, as it is the most heavily traveled interstate in Missouri. The company says it is now working to identify locations for six of these charging islands, each featuring combinations of fast-charging and standard charging stations for public use.
"Ameren Missouri acknowledges the many societal benefits associated with electric vehicles," says Michael Moehn, president of Ameren Missouri. "They positively impact the environment, help create jobs, offer fuel and maintenance savings for EV owners, and help reduce our region's carbon footprint."
Ameren Missouri's Mark Nealon, who is leading the pilot charging corridor project, states that many barriers to EV adoption, including price and battery range, are now being overcome – but the infrastructure barrier still remains.
"Missouri's charging infrastructure gap is two-fold: Regional communities are not connected together along driving corridors with charging stations, and those that are there aren't fast enough to meet the needs of the long-distance driver," says Nealon. "Ameren Missouri's proposal addresses both gaps."
Estimated to cost around $600,000, the project will help alleviate the common range anxiety, siting adjacent charging islands roughly 20 miles to 45 miles apart. The longest range among mass-market EVs available today is about 100 miles.
"The first mass-market EVs with ranges in excess of 200 miles will be made available to the public next year, and using them to drive greater distances is going to be on consumers' minds for the very first time," Nealon comments. "Someone has to act now as a means to close this infrastructure gap and address this new consumer expectation, and Ameren Missouri is willing."
The company expects the first charging island to be constructed later this year in Boonville, Mo., and another to be sited in the City of St. Louis.
As part of this project, Ameren Missouri is also proposing a "pay at the charger" transaction that mirrors a typical gasoline fueling experience.